"Gog To Catch 'Em All" (LMCC #060)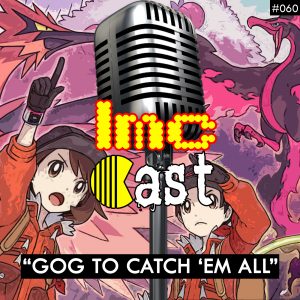 Part three of five of the LMC Cast's Red Dragon Inn game, and the drinks are starting to come in quite heavily. Has Lizwick bitten off more than they can chew? Is the bunny too powerful? And why are both Gogs suddenly here?! Vanato talks about his time playing Pokémon Shield, having to build a team based on what the others at the table, as well as Ram The Dragon and Dusk have given him, before rattling on about the imminent release of Pokémon Brilliant Diamond & Shinning Pearl.
After which, for some reason, he drags something out the Vault from his past – it's only fair after all!
Featuring the following tracks:
Sonic Riders Zero Gravity – Crush 40 – Un-gravitify
Pokemon Masters EX – Vs Champion Cynthia, Lance & Steven
Wrecks Factor – Ein Eagle Vanato – Endless Possibilities (Piano Version)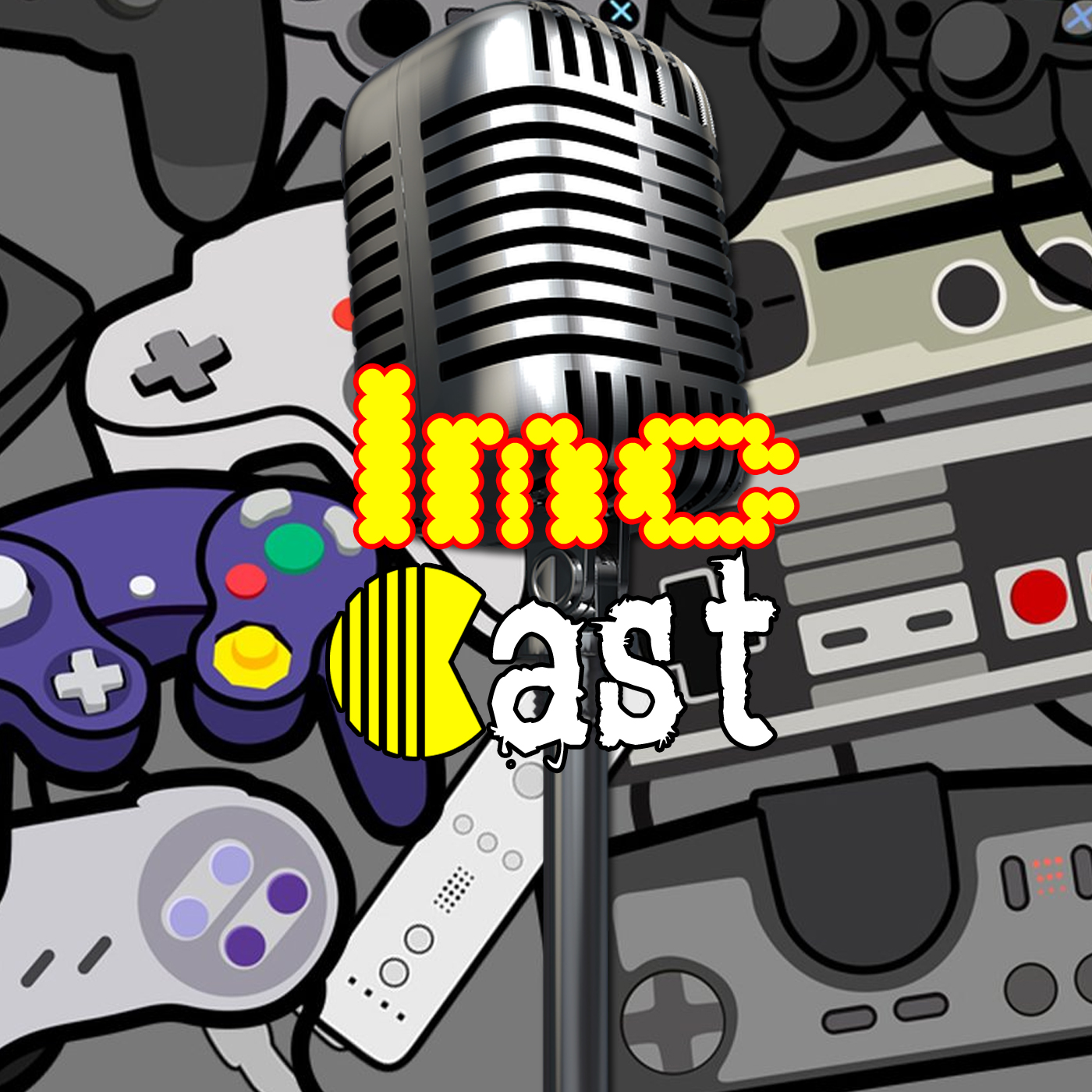 LMC Cast
Last Minute Continue
The crew of Last Minute Continue discuss all things gaming, film, TV, music and more.