"King-Surmountable" (LMCC #114)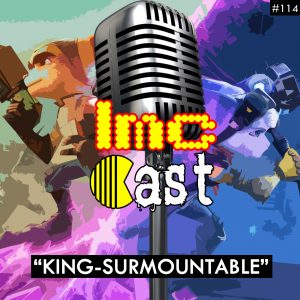 It's the third week of Quartz! And the crew are finishing up the last day of mining at one mine, before they grumble over to the next mine with the 'king' and get the first day of mining over with in their second game. After which, once they distract Nibal from his obsession with amber stones long enough, he tells them about replaying Ratchet & Clank: Rift Apart on New Game+, as well as doing more Tera Raids in Pokémon Violet, and grinding through ESO in the wait for the Necrom Chapter whilst re-watching a boxset of The West Wing.
Featuring the following tracks:
The Yogscast – Diggy Diggy Hole
Pokémon Scarlet & Violet – Battle! Treasures of Ruin
Ratchet & Clank: Rift Apart – Blizar Prime'd and Ready
Podcast: Play in new window | Download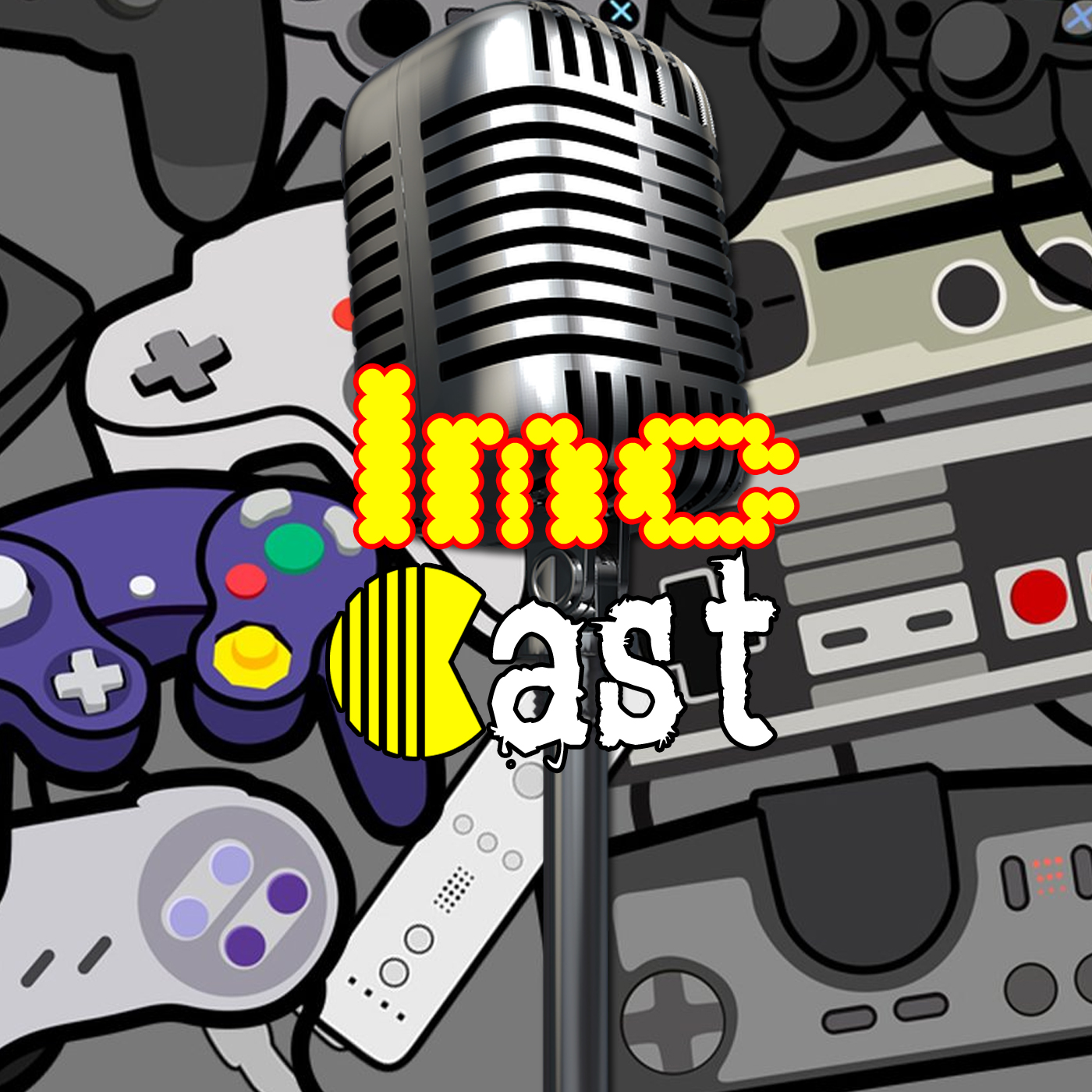 LMC Cast
Last Minute Continue
The crew of Last Minute Continue discuss all things gaming, film, TV, music and more.