"Hoot To Thrill" (LMCC #119)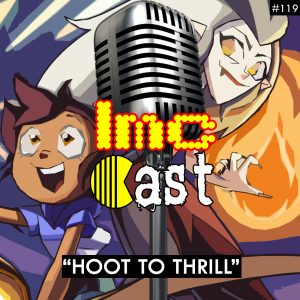 Onto the third week of Sheriff of Nottingham, and the crew start their second game of the night. There's mischief afoot, and will the sheriffs learn their lessons from the previous game, or will they be paying for it?
Vger takes his turn to inform what he's been doing the last month, playing Grapple Dog, as well as watching Sweet Tooth's second season, Mandalorian's third season, of which ShadowFox and Urth put their own thoughts out along with as well, and eventually ending off with The Owl House's finale.
Featuring the following tracks:
Grapple Dog – Proceed
Sonic And The Secret Rings – How It Started
iteachvader – Win The Race
Podcast: Play in new window | Download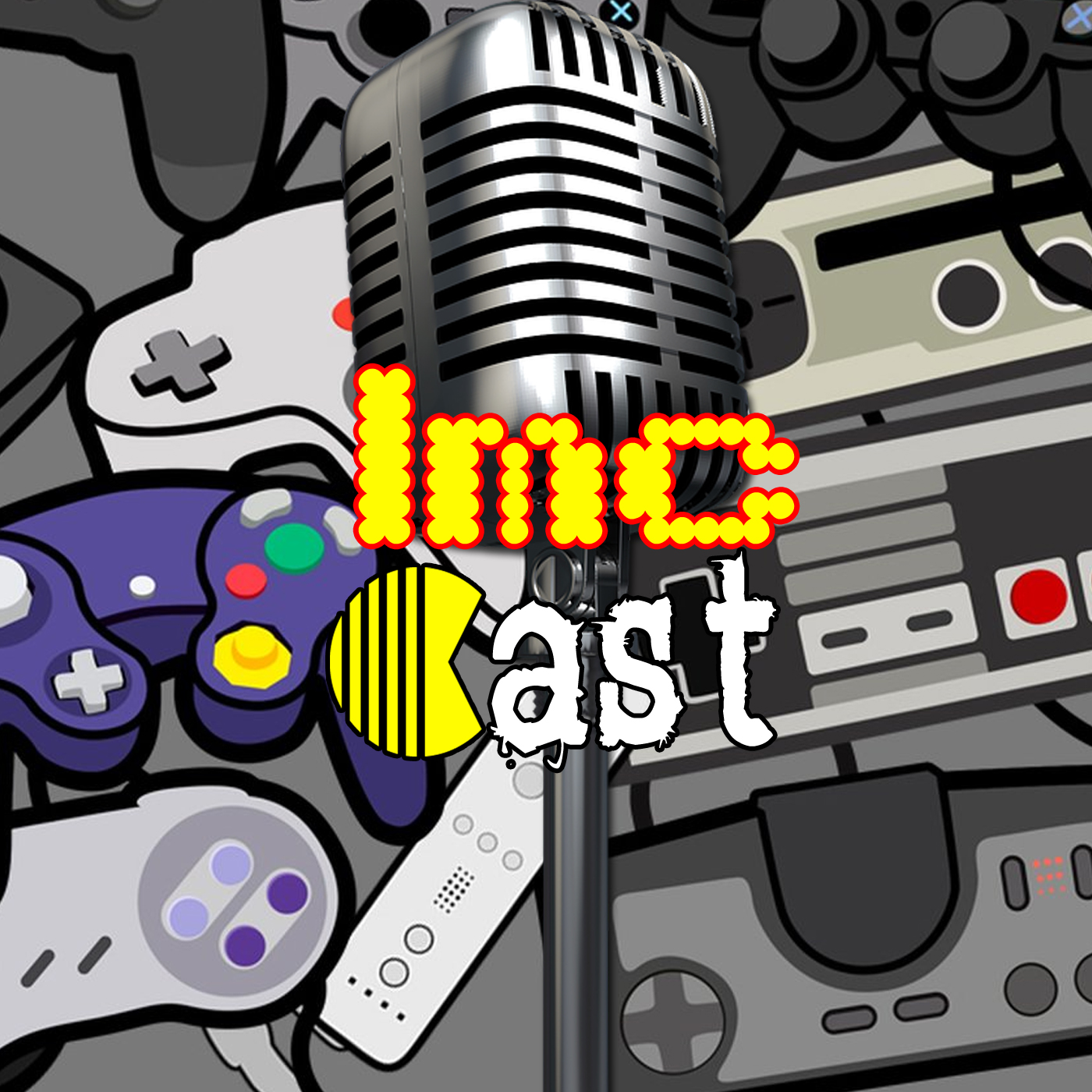 LMC Cast
Last Minute Continue
The crew of Last Minute Continue do battle in board games whilst they discuss all things gaming, film and TV.