"Snacks, Lies And Tupperware" (LMCC #105)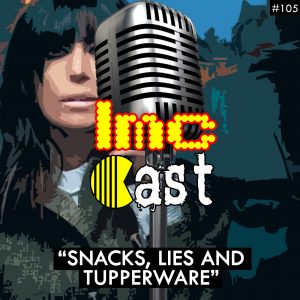 We're now in the third week of the Crew's Sushi Go! session and cheeky tactics are afoot. But will they backfire? The Random Genius has been enjoying a wide range of things, from the game Bugsnax, to a werewolf-esque gameshow The Traitors – plus attending a musical gig from Tupperware Remix Party.
Featuring the following tracks:
Vikas Music – It Has To Be This Way [Eurobeat Remix]
Bugsnax – There's No Such Thing as a Free Launchpad
Bugsnax – Cakequake!
Bugsnax – Charwee's Day Out
Turbo – The Only Thing I Know for Real [Eurobeat Remix]
Podcast: Play in new window | Download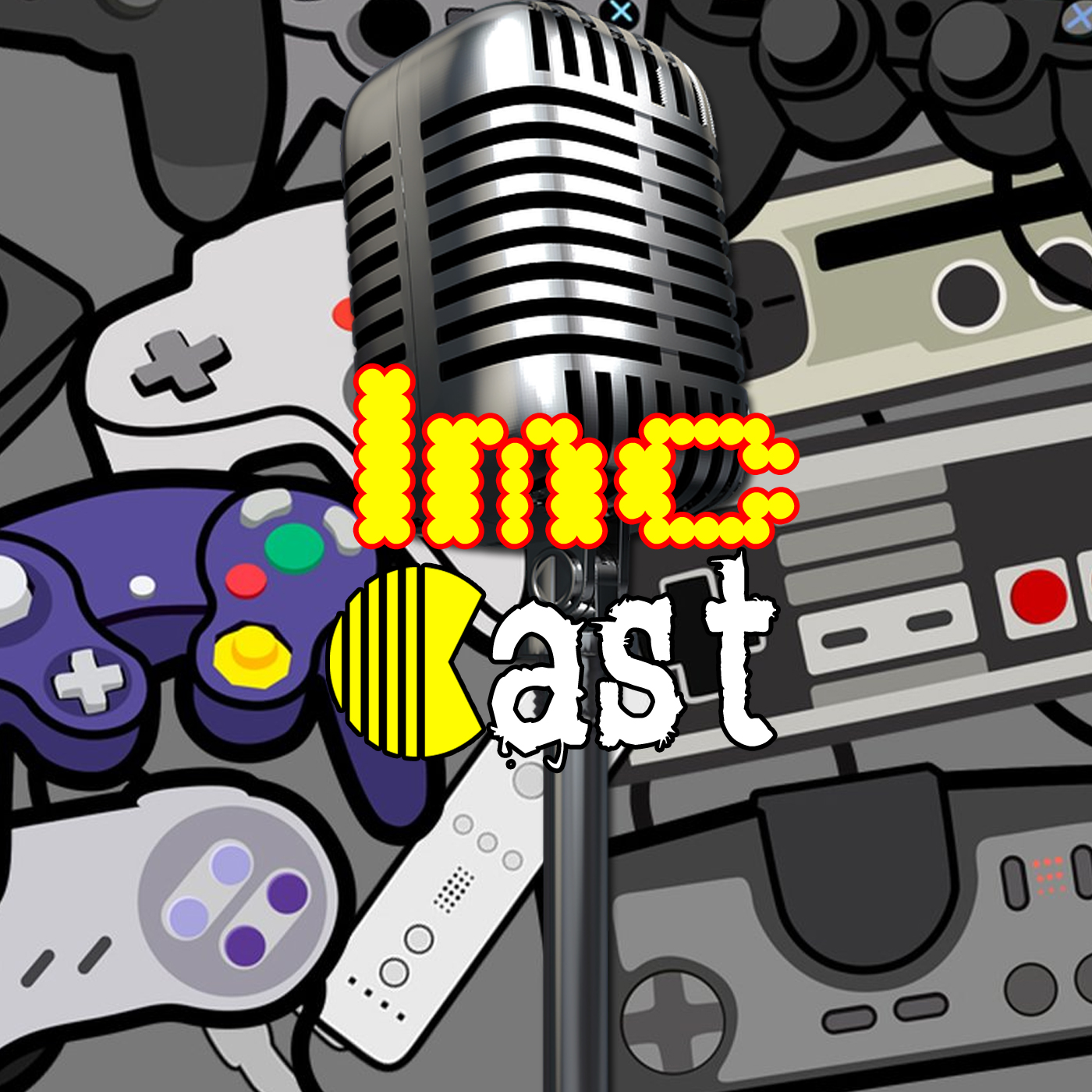 LMC Cast
Last Minute Continue
The crew of Last Minute Continue discuss all things gaming, film, TV, music and more.