"Monkey Business" (LMCC #103)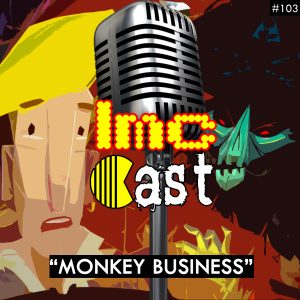 A new year, a new season of LMC Cast! The crew are back at the table and starting off 2023 with a familiar game of Sushi Go Party – but without Miso Soup? There'll be trouble when the boss finds out! In between the fight for the maki, Urtheart gives his thoughts about Sonic Frontiers, Crisis Core Reunion, and Return To Monkey Island.
It's finally time to bid farewell to season two of, but first we've some things to wrap up as Kevin is here to introduce, as he calls it, 'the turkey sandwich of LMC Cast content'.
Featuring the following tracks:
Thai McGarth – Sonic Frontiers Anime Opening 1 [Ft. Foxchase]
Return to Monkey Island – Main Theme
Sonic Frontiers – Undefeatable
Bentley Jones & JohnR1se – The Weight of the World [Sonic Omens]
FFVII Crisis Core Reunion – Wandering Under The Moonlight [REUNION Version]
Podcast: Play in new window | Download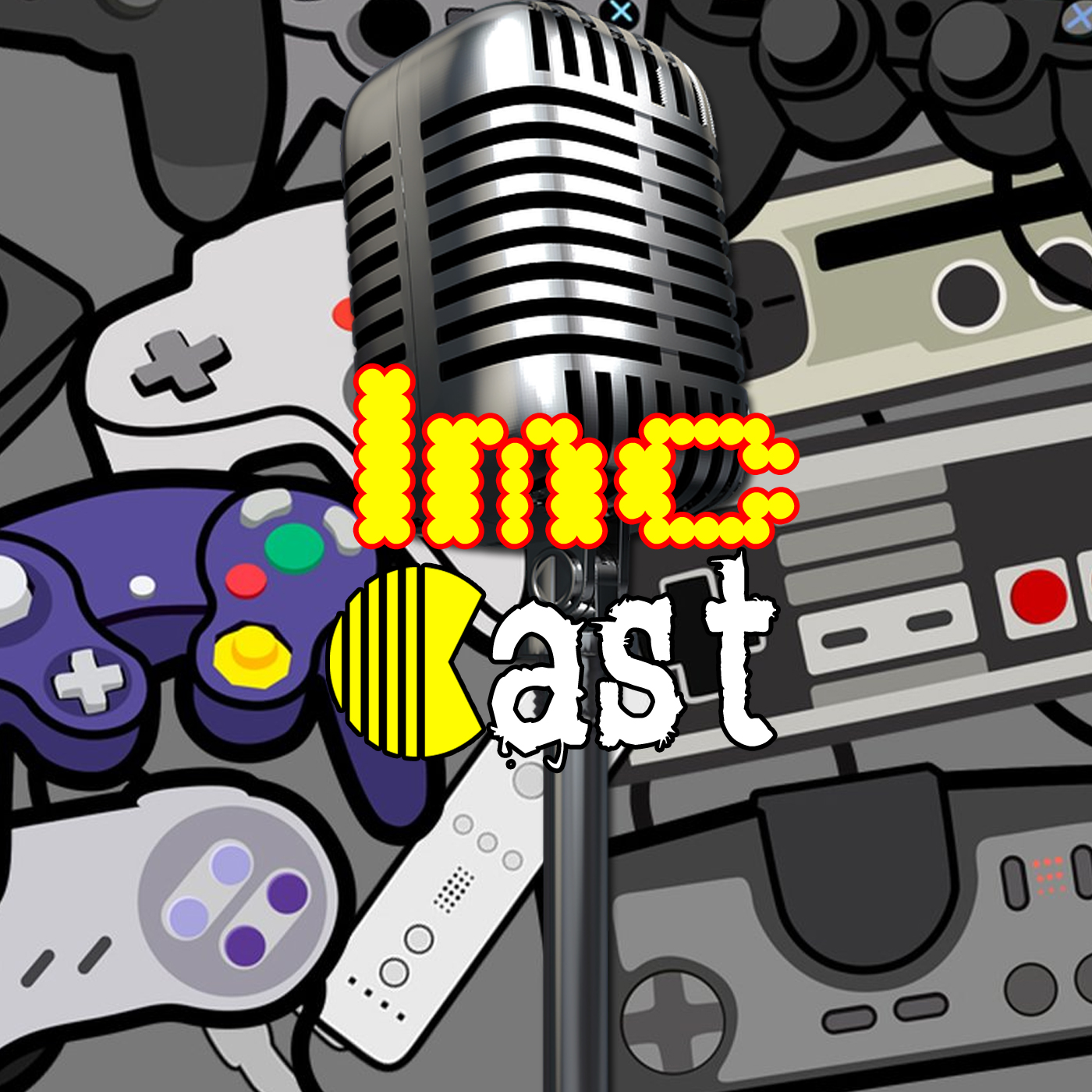 LMC Cast
Last Minute Continue
The crew of Last Minute Continue discuss all things gaming, film, TV, music and more.