"Ever Present, Ever Evolving" (LMCC #130)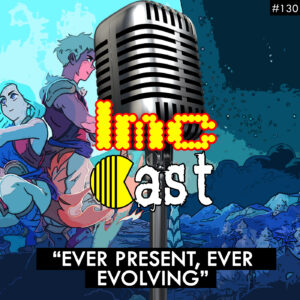 It's the final game of LMC Cast Season 3 for the crew, and they drag the ol' boss man down to the tavern for their traditional game of Red Dragon Inn. This can only mean the return of the mighty half-ogre Gog! Drinking is had, fists go flying, treasures are brought out, and… there's coffee? Who the heck brought COFFEE?!
T.A. Black is first to talk about their month, bringing up Taskmaster, Sea of Stars, Storyteller and, yet again, Pizza Tower.
Featuring the following tracks:
Sea of Stars – The Humble Boast Tavern
Storyteller – Nihilistic Rhythm
The Case of the Golden Idol – The Watching Eye
Sonic Frontiers: The Final Horizon – Maybe If… (Amy's Version)
Background track:

The Witcher 3: Wild Hunt – Another Round For Everyone
Podcast: Play in new window | Download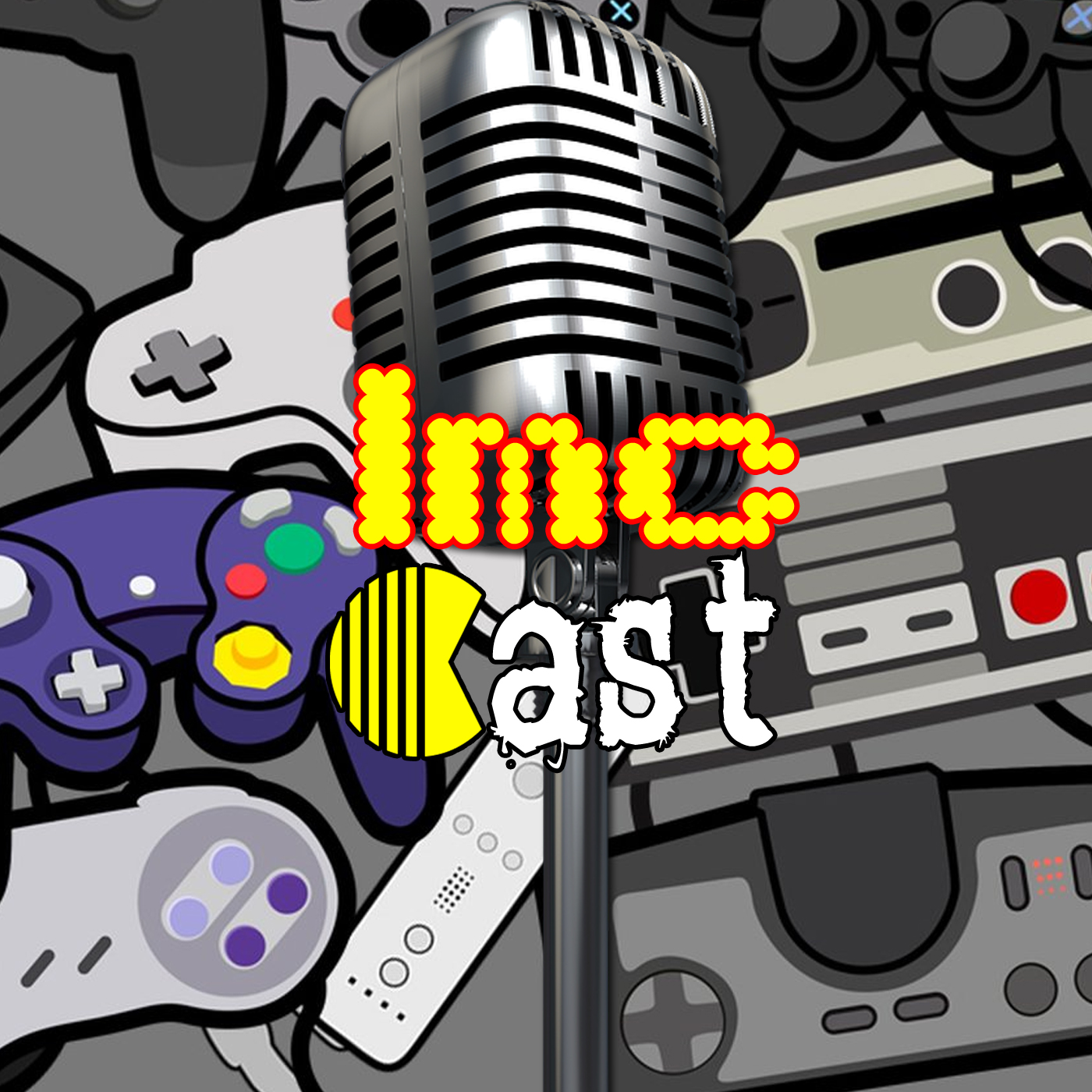 LMC Cast
Last Minute Continue
The crew of Last Minute Continue do battle in board games whilst they discuss all things gaming, film and TV.