"Deep Pockets & False Bottoms" (LMCC #117)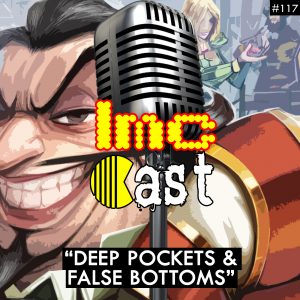 A new session begins, with the crew sitting down to play an old favourite: Sheriff of Nottingham. Which of them can get their contraband through, and which sheriff will gets the coin from catching them in the act? Or perhaps a sheriff be paying out their own pockets?
After the first wave of cart inspections, Nibal sits down with the others and talks about venturing back to the Jak & Daxter games on PS5 with their bizarre camera controls, as well as his monthly on-goings with the Tera Raids in Pokémon Violet, and speculating what ones are to come.
Featuring the following tracks:
Sonic & The Black Knight – Knight Of The Wind
Jak X: Combat Racing – Rev Up
Pokémon Scarlet & Violet – Battle! Sada & Turo
Podcast: Play in new window | Download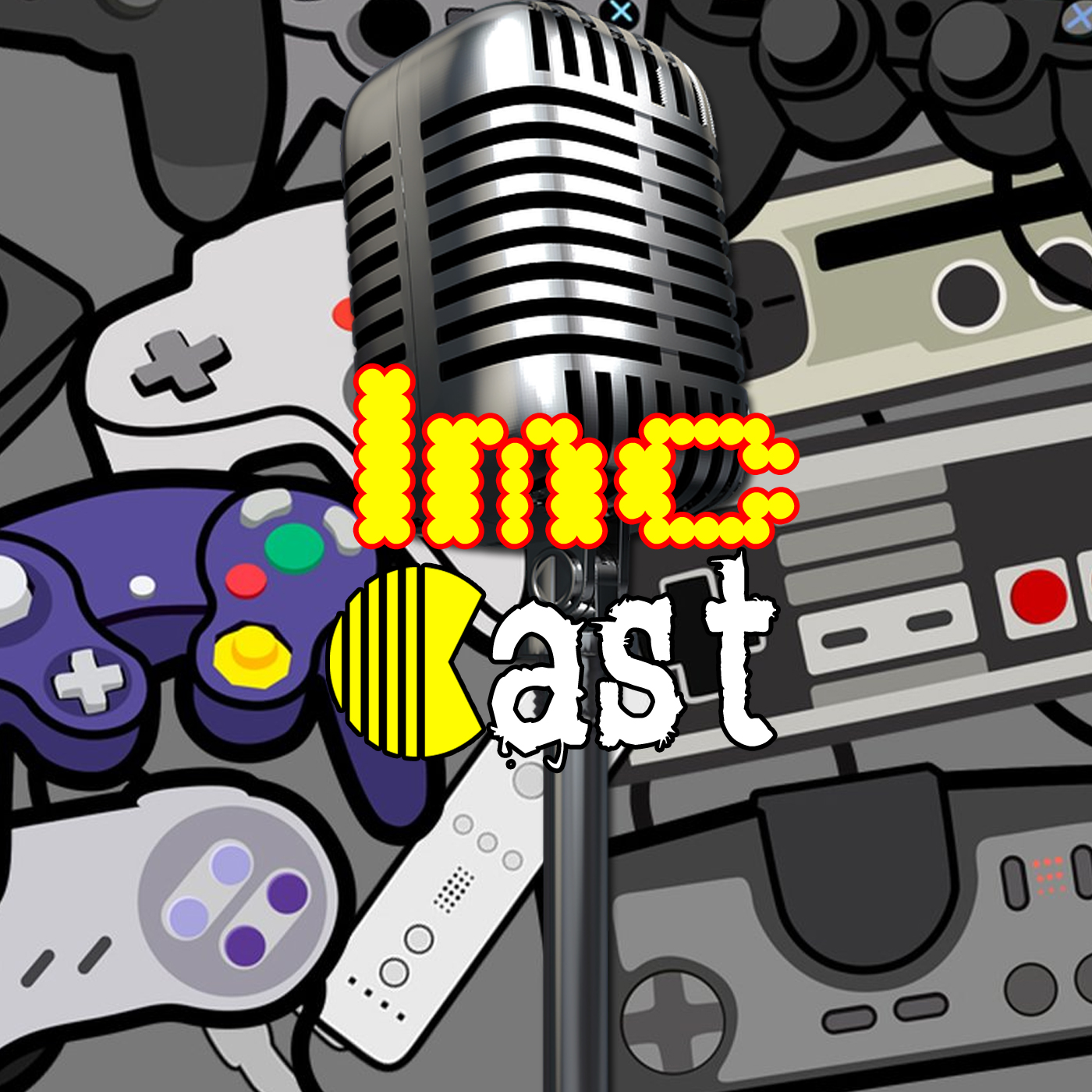 LMC Cast
Last Minute Continue
The crew of Last Minute Continue discuss all things gaming, film, TV, music and more.