"Second The Best" (LMCC #129)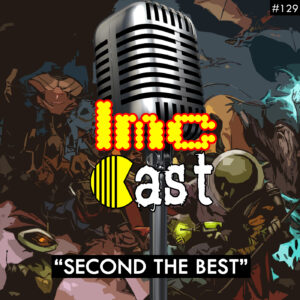 It's the final week of Smash Up!, and it's looking bleak for the group as one amongst them is looking to win if things go well. Once the goal is reached so suddenly, they play for second place, before Vger chats about Night in the Woods, Spidersaurs, Tetris, Bayonetta Origins, South Park and some more Star Trek.
Featuring the following tracks:
Tetris Effect – Connected (Yours Forever)
Night In The Woods – Rainy Day
Spidersaurs – Laboratory 2
Bayonetta Origins: Cereza and the Lost Demon – Together in the Moonlit Forest
Podcast: Play in new window | Download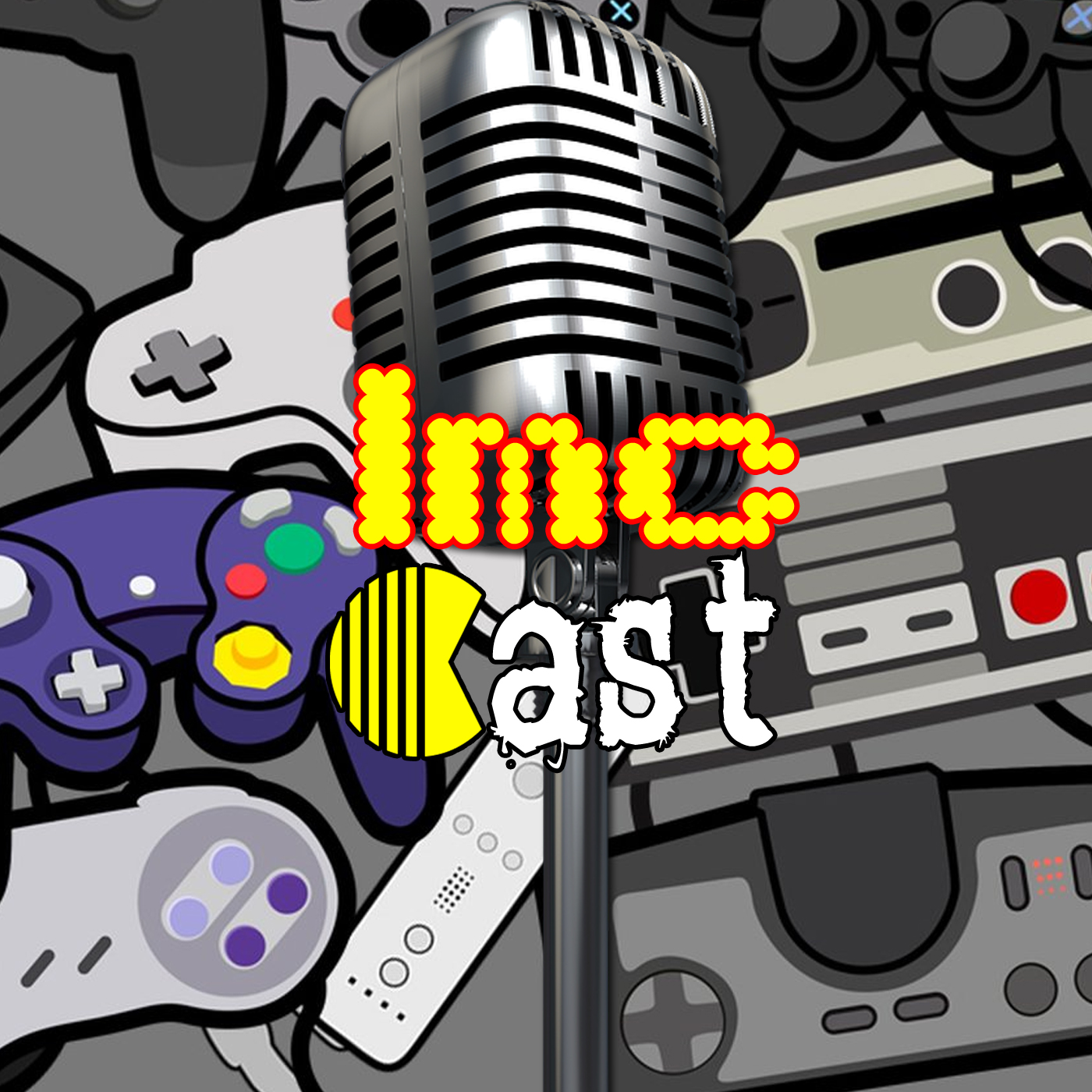 LMC Cast
Last Minute Continue
The crew of Last Minute Continue do battle in board games whilst they discuss all things gaming, film and TV.