"Let Them Eat Podcasts" (LMCC #107)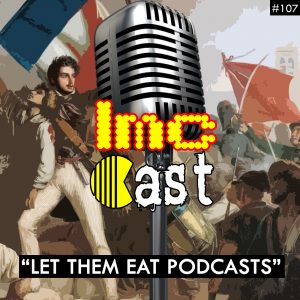 It's another day at the table for the LMC crew, and they've loaded up a game none of them have actually played before: Guillotine. Everyone gets points for beheading the French nobility, as you do, but who will be losing their heads?
After a few rounds, Nibal gives the Nobility a moment of respite as he talks about Assassin's Creed Valhalla, having finally finished it! As well as that, he's taken breaks between it by playing Titanfall 2, and suffering at the hands of Gamefreak with their Tera Raid Events in Scarlet and Violet before their presentation.
Featuring the following tracks:
Assassin's Creed Valhalla – Ascending to Valhalla (ft. Einar Selvik)
Titanfall 2 – Link to Pilot
Pokémon Scarlet & Violet – Tera Raid Battle Theme
Podcast: Play in new window | Download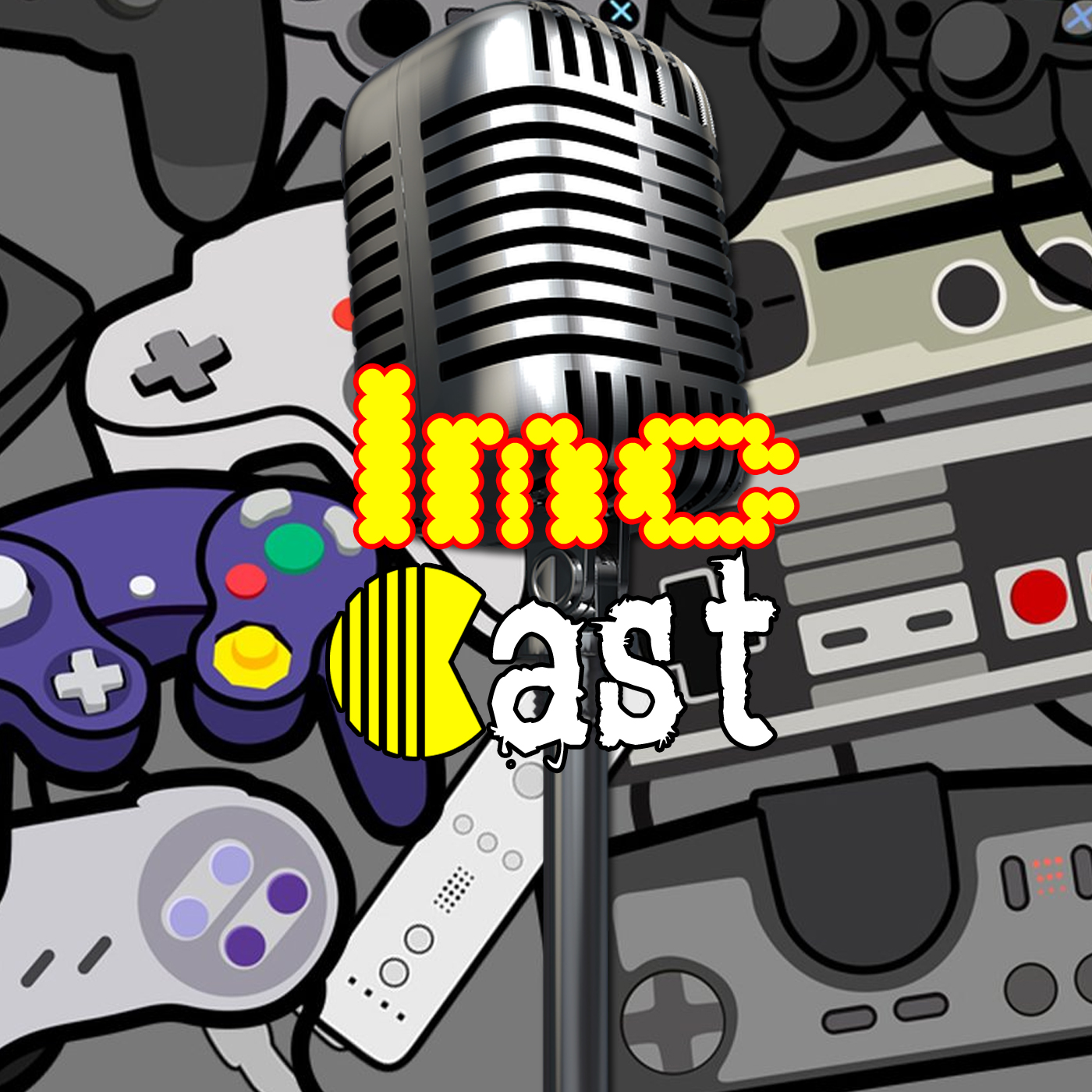 LMC Cast
Last Minute Continue
The crew of Last Minute Continue discuss all things gaming, film, TV, music and more.