"Totally Engaged" (LMCC #108)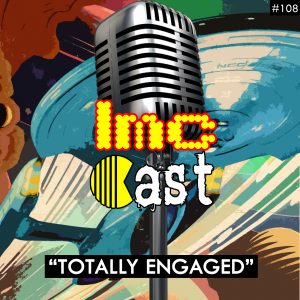 Another day, another orderly queue of beheading as the crew are on the second week of Guillotine. In the final day of Game 1, Marie Antoinette joins the queue, but whose going to get the high scorer. When a winner from that is revealed, and the crew get underway with the 1st round of the second game, Vger tells the others about him watching the 3rd season of Star Trek: Picard, taking turns doing puzzles in Portal 2's single player with his significant other, enjoying Super Monkey Ball Banana Mania and South Park: Stick Of Truth, all whilst risking summoning LMC's Goose Cult as he's been playing Untitled Goose Game.
Featuring the following tracks:
South Park: The Stick of Truth – A Hero Is Born [Create Your Character]
Portal 2 – Want You Gone
Super Monkey Ball Banana Mania – Monkey Fight [Banana RMX]
The Stupendium – What a Fowl Day [Untitled Goose Game]
Podcast: Play in new window | Download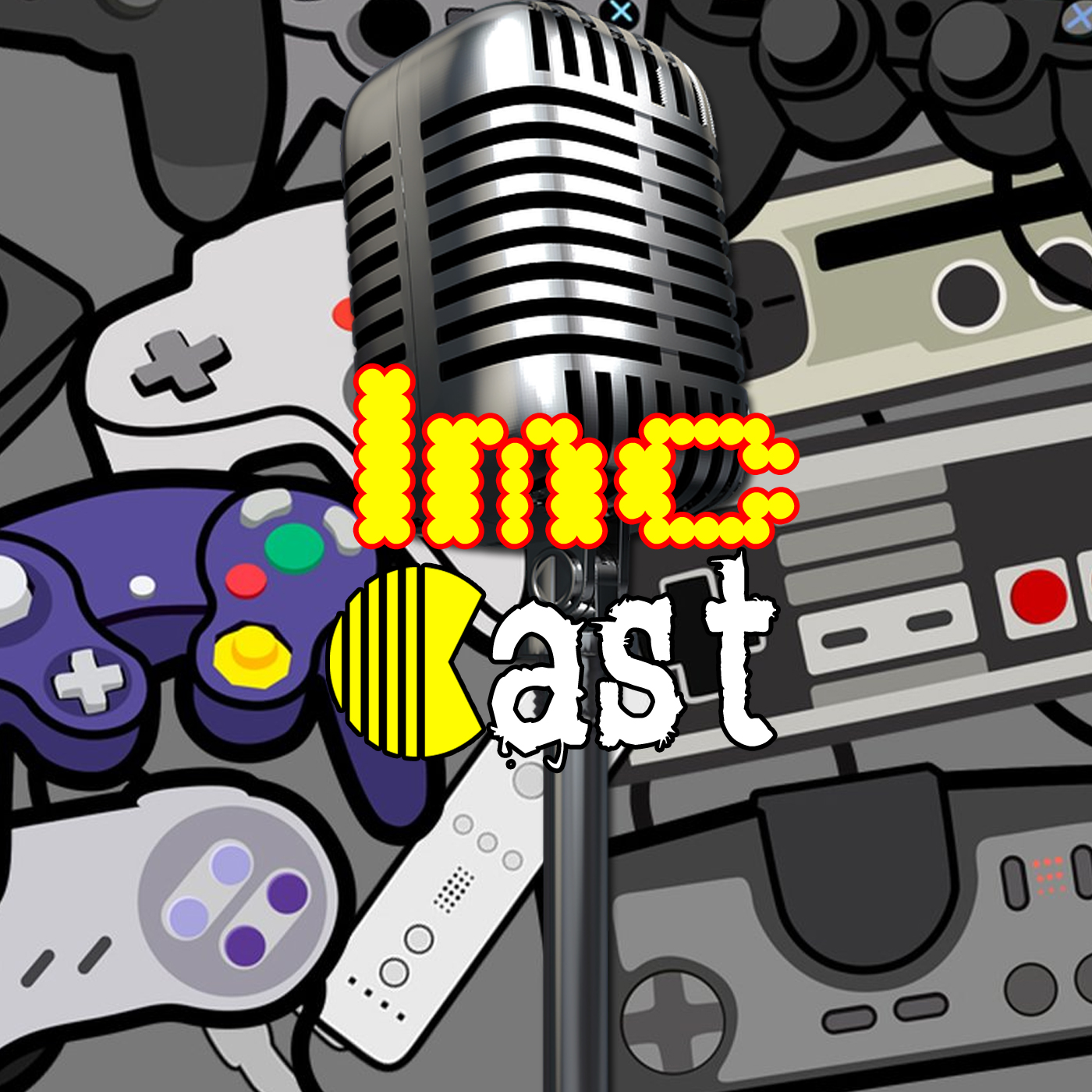 LMC Cast
Last Minute Continue
The crew of Last Minute Continue discuss all things gaming, film, TV, music and more.