"Purple, Scarlet & Violet" (LMCC #106)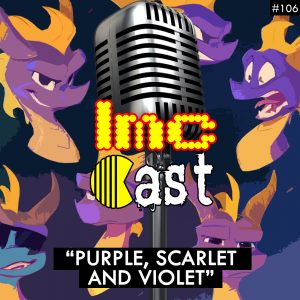 It's the final week of Sushi Go! Party, and Nibal does everything he can to win, even if it means eating too much eel. Once the game's over, we stick with Nibal who briefly talks about playing a modded version of Spyro Reignited Trilogy, and then it's hard to stop him natter on about the new Pokémon games, Scarlet & Violet.
Featuring the following tracks:
The Chalkeaters ft. Black Gryph0n & PiNKII – Furrýmon [Gotta Smash 'Em All!]
Pokémon Scarlet & Violet – Penny Battle Music
Rockit Music ft. The Stupendium – Higher [Spyro Reignited Trilogy Rap Song]
Pokémon Journey Opening 4 – Aiming to Be a Pokemon Master [2023 Version]
Podcast: Play in new window | Download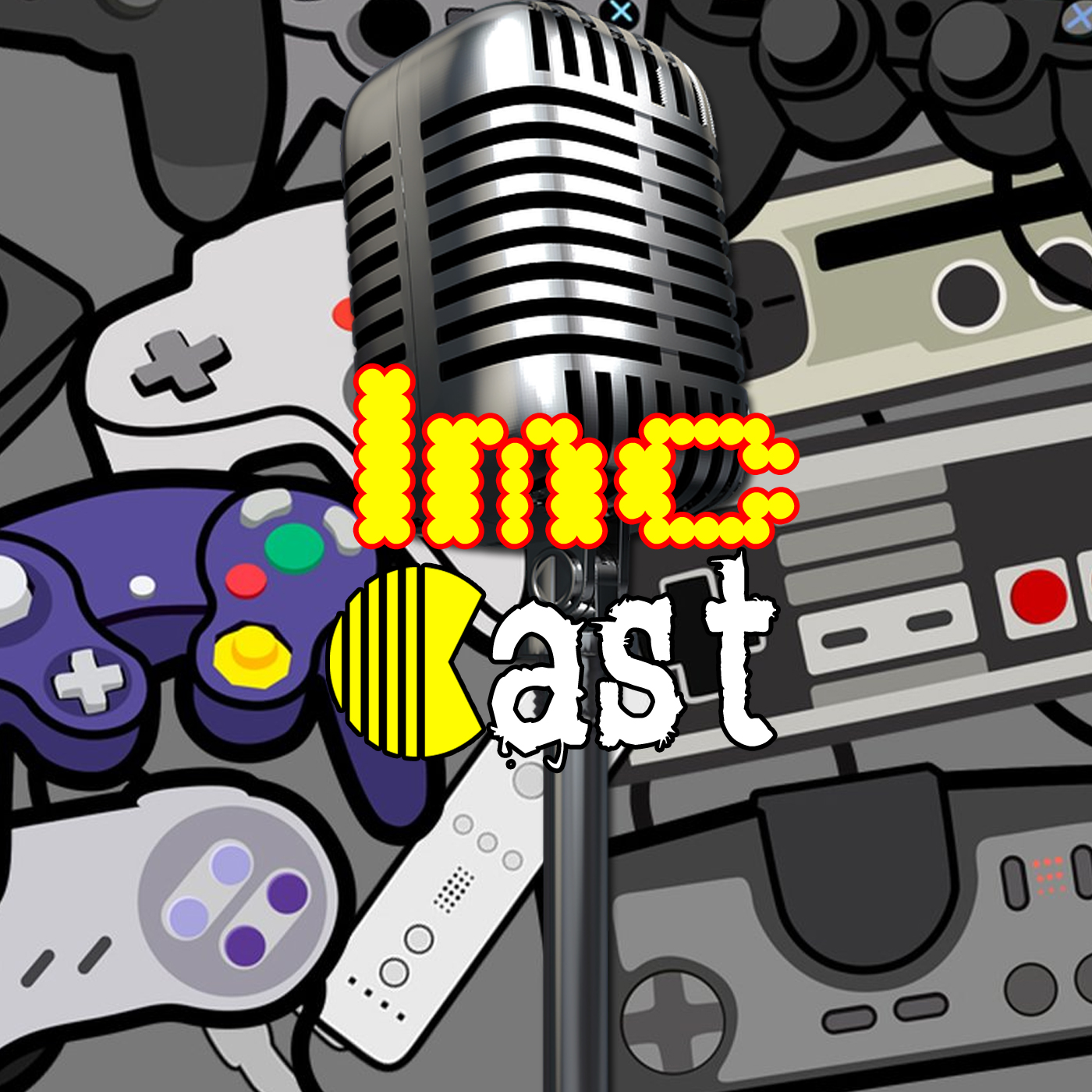 LMC Cast
Last Minute Continue
The crew of Last Minute Continue discuss all things gaming, film, TV, music and more.