"Stick The Landing" (LMCC #115)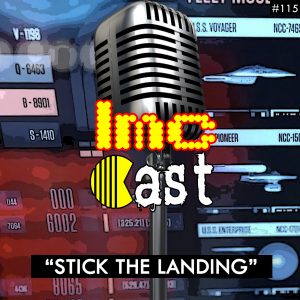 We're into the fourth week of Quartz, and on day two and three of mining things quickly get frantic as Nibal goes full Gollum trying to keep his amber away from thieving bearded hobbitses. But will it harm him in the long run as the others mine other stones?

ShadowFox's turn to talk leads to discussions about Hi-Fi RUSH, The Takeover, PAYDAY 2 and Destiny 2. That and TV choices in the Star Trek: Picard and the Mandolorian.
Featuring the following tracks:
Hi-Fi RUSH – The Beacon
The Takeover – Kick it into Gear
Destiny 2: Lightfall – Lightfall
Podcast: Play in new window | Download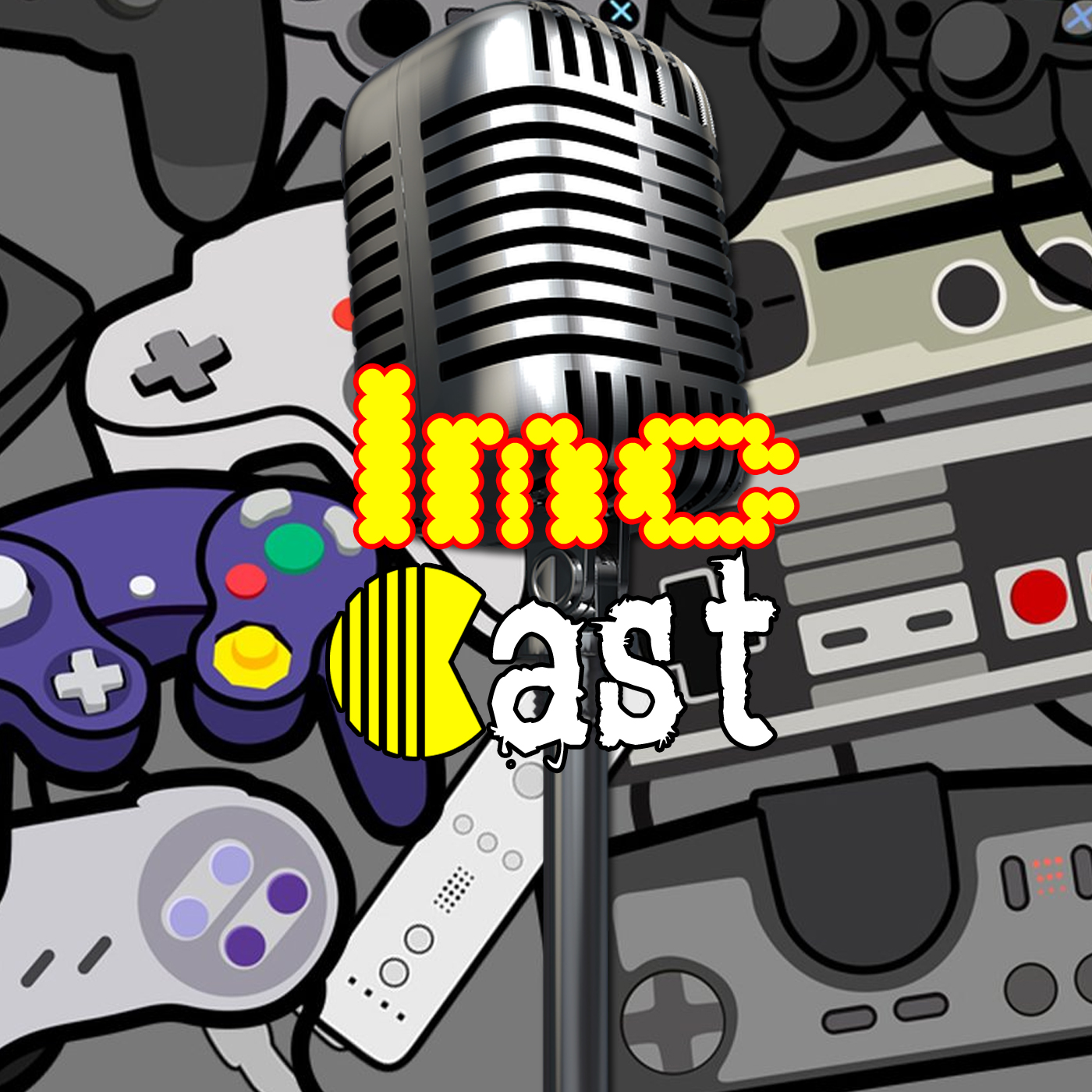 LMC Cast
Last Minute Continue
The crew of Last Minute Continue discuss all things gaming, film, TV, music and more.