"Weirdly Beyond" (LMCC #111)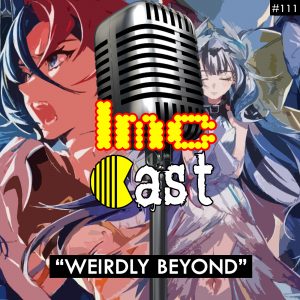 It's the crew's final week at the Guillotine, and after last game's result, there are those at the table eager to try and win the final game. However, one person is about to be done dirty and thrown into the guillotine themselves by the others.
Once the final head is removed from the nobility, The Random Genius sits back and talks about Fire Emblem's newest game, his indulgence into Batman Beyond, a few rounds of mini golf with a fellow crew member, and attending a Weird Al concert whose title is FAR too long for this description.
Featuring the following tracks:
Fire Emblem Engage – The Dragon's Dream
Fire Emblem Engage – Tenacity of Freedom
Fire Emblem Engage – Silver White Heart
Fire Emblem Engage – Spreader of Chaos (Frenzy)
Fire Emblem Engage – Fiery Bones [English Version]
Podcast: Play in new window | Download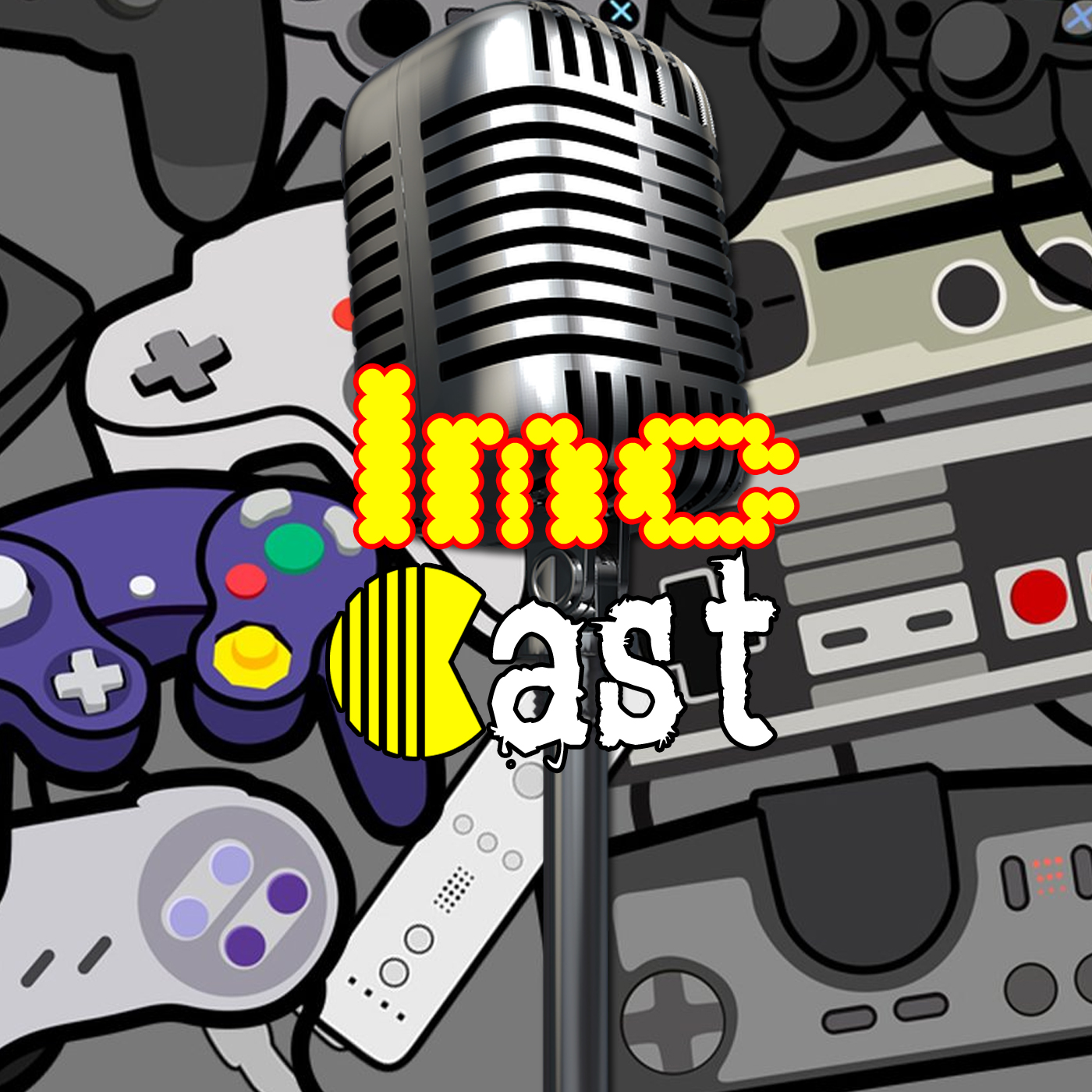 LMC Cast
Last Minute Continue
The crew of Last Minute Continue discuss all things gaming, film, TV, music and more.