"Live, Laugh, Love, Mop" (LMCC #132)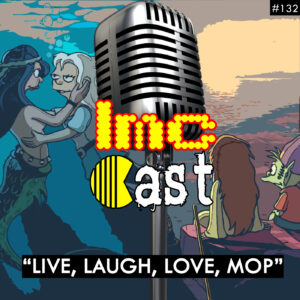 On to the third week of this Red Dragon Inn session and people are really testing the poor Gog the Half-Ogre's patience – they better hope he isn't in a dancing mood.
Speaking of Gog, it's Kevin's turn to talk about what he's been doing, with a mix of shows including the new season of Futurama and a whole host of documentaries on WWII. The crew go into detail about the final season of Disenchantment, its end, and its success as a piece of serialised storytelling.
Kevin's even got some positive words for Space Jam: A New Legacy. (Emphasis on some.)
Featuring the following tracks:
FMFlameNinja – Pepsislam (Quad City DJ's vs Pepsiman)
Sniper Elite 5 – Battle Of Hope
Sonic Frontiers: The Final Horizon – Another Passage (Tails's Version)
Background track:

The Witcher 3: Wild Hunt – Another Round For Everyone
Podcast: Play in new window | Download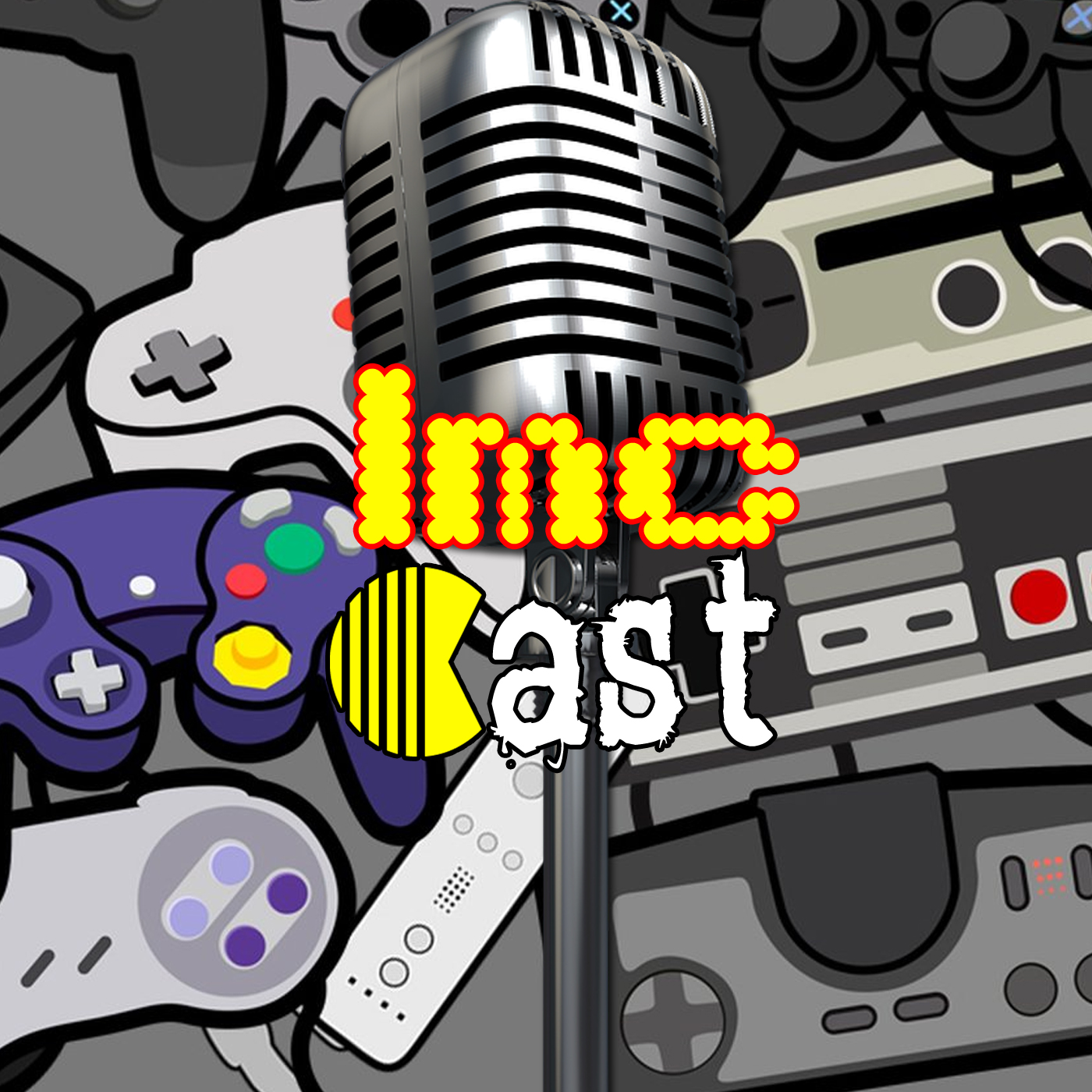 LMC Cast
Last Minute Continue
The crew of Last Minute Continue do battle in board games whilst they discuss all things gaming, film and TV.