"Rafiki's Revenge" (LMCC #128)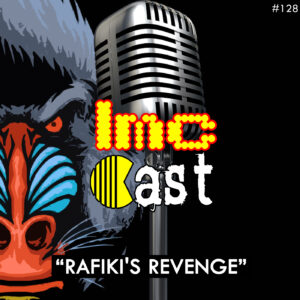 It's the third week of Smash Up!, and the crew are chipping away at locations, getting closer to their goal of 15 points. After someone gets in arms reach of the goal, ShadowFox goes through the games he's been playing on LMC's Thursday streams. A brief attempt at modding The Elder Scrolls IV: Oblivion, as well as watching Adventure Time spin-off Fionna and Cake, The Good Omens, and The Venture Bros.: Radiant Is the Blood of the Baboon Heart.
Featuring the following tracks:
Okami – Ryoshima Plains
The Elder Scrolls IV: Oblivion – Watchman's Ease
Biomutant – Biomutant Biome
Podcast: Play in new window | Download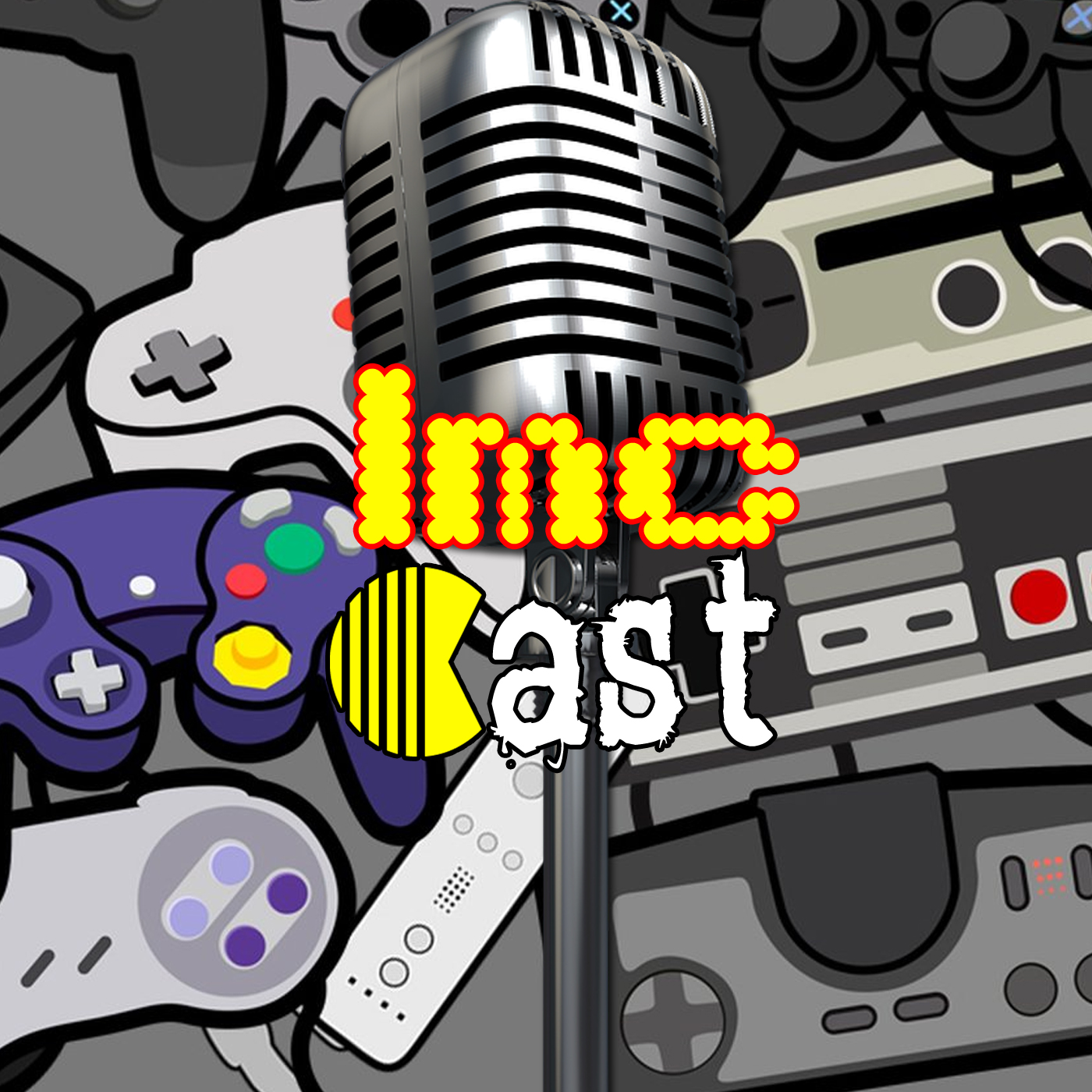 LMC Cast
Last Minute Continue
The crew of Last Minute Continue do battle in board games whilst they discuss all things gaming, film and TV.