"A Sight For Thor Eyes" (LMCC #126)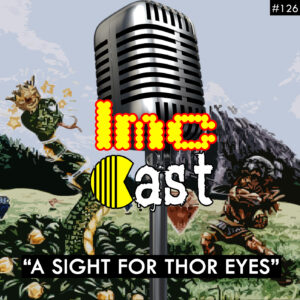 It's a new day, it's a new game! Urtheart, Vger, ShadowFox and The Random Genius are mixing things up, in a game of Smash Up! whilst Nibal is manning the recording booth. The four have each picked two decks to 'smash' together to conjure up some interesting combos in order to score points by taking out bases.
After a few rounds, Urtheart talks about the recent Mario movie, the DOS game God of Thunder and randomisers of Kingdom Hearts 2 and Donkey Kong 64.
Featuring the following tracks:
Super Mario Odyssey – Jump Up, Super Star!
Glitch Glider – Pledge of Doom [DK64 Cover]
Podcast: Play in new window | Download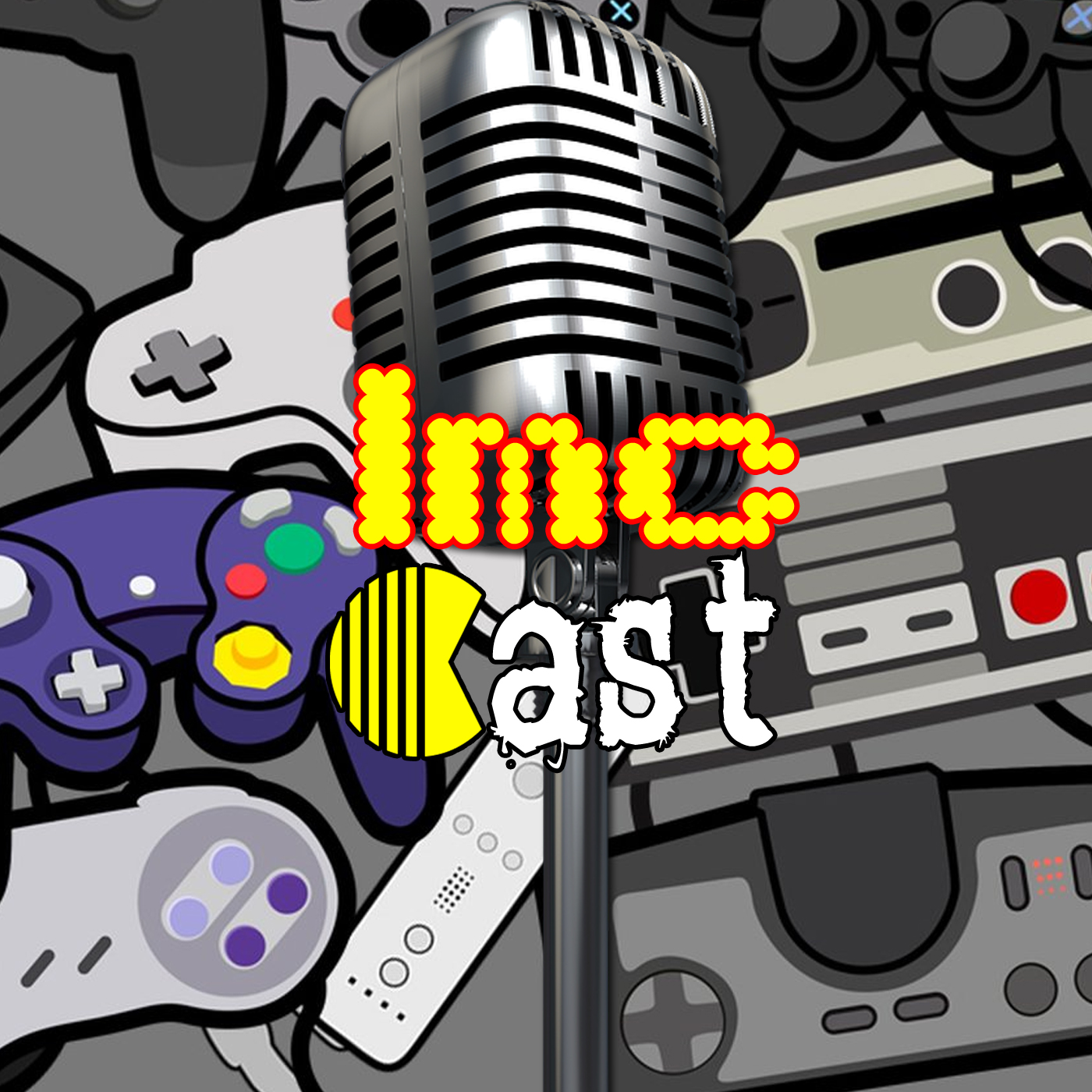 LMC Cast
Last Minute Continue
The crew of Last Minute Continue do battle in board games whilst they discuss all things gaming, film and TV.