"The Key Issue" (LMCC #113)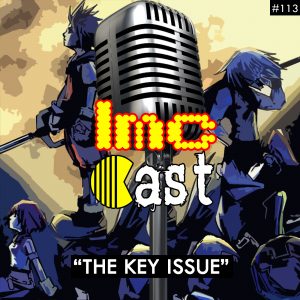 Another week, another two days down in the mines, as the LMC crew dig up more precious stones in Quartz. A rhythm is building in the mining process, who is getting the rubies, sapphires and emeralds – and who is getting stuck with the obsidian?
Vger pulls the group away as he's been going old school with some PS2 classics, Jak & Dexter, as well as the original Kingdom Hearts, which has been riling him up to some people's amusement, and sympathy pains from the boss man.
Featuring the following tracks:
Deep Rock Galactic – The Last Ascent
Jak & Daxter – Mountain Pass
Kingdom Hearts – Simple & Clean (Bentley Jones Version)
Podcast: Play in new window | Download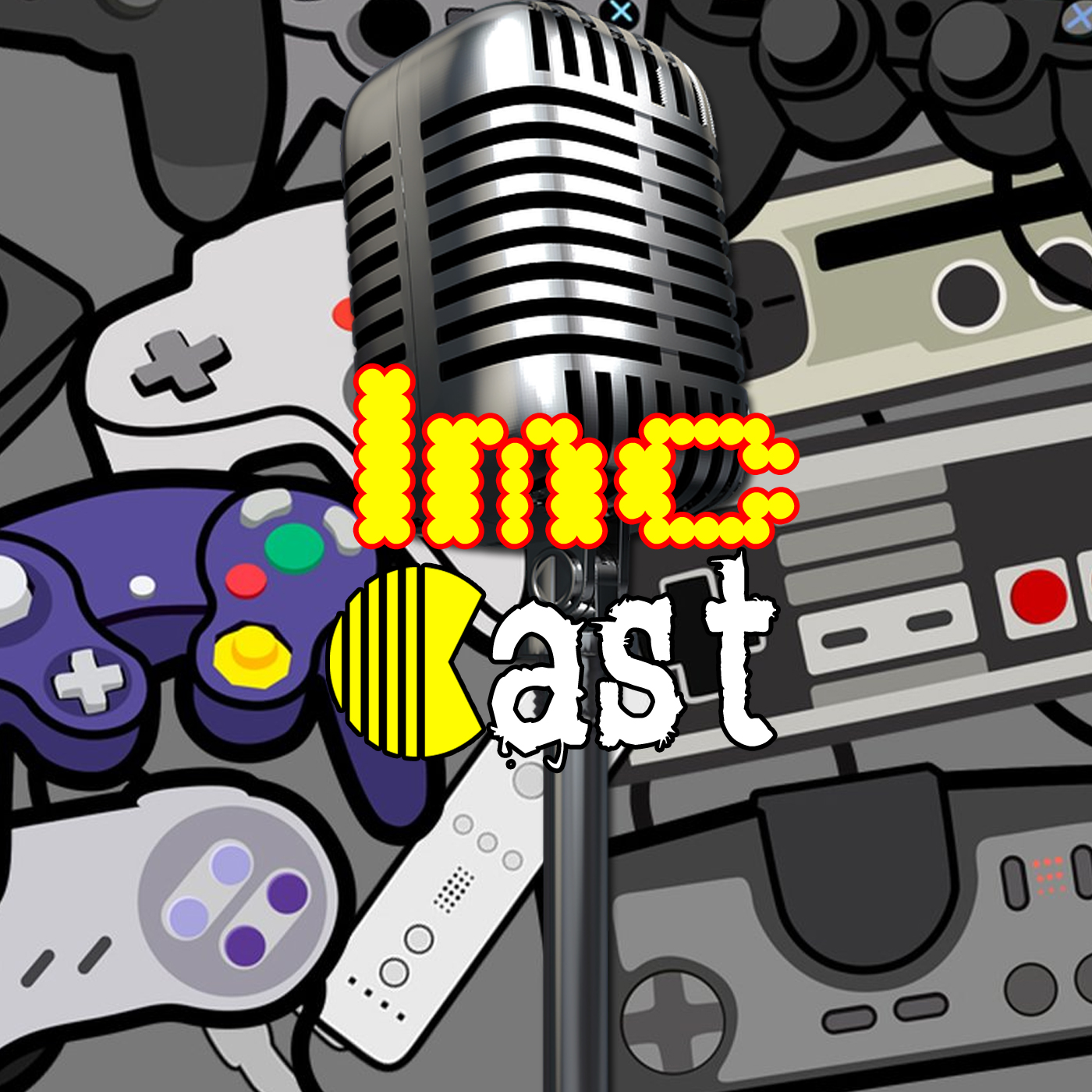 LMC Cast
Last Minute Continue
The crew of Last Minute Continue discuss all things gaming, film, TV, music and more.