"First And Final Frontiers" (LMCC #104)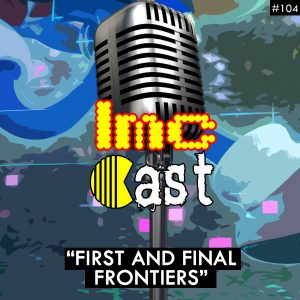 Back for the second part of the crew's Sushi Go Party night, and the table gets caught off-guard by the power of fruit from the dessert cart.
Vger's been playing Sonic Frontiers too as well as even more Star Trek games so he gives his thoughts on both before the crew dip back in for another game of Sushi Go!
Featuring the following tracks:
Thai McGarth – Sonic Frontiers Anime Opening 2
Sonic Frontiers – Cyber Space 1-2 Flowing
Victor McKnight ft BillyTheBard11th & Cori Adkins – I'm Here [Short Edit]
Sonic Frontiers – Cyber Space 4-8 No Pain, No Gain
Emi Jones ft Johnny Gioeli – Bring You Back
Podcast: Play in new window | Download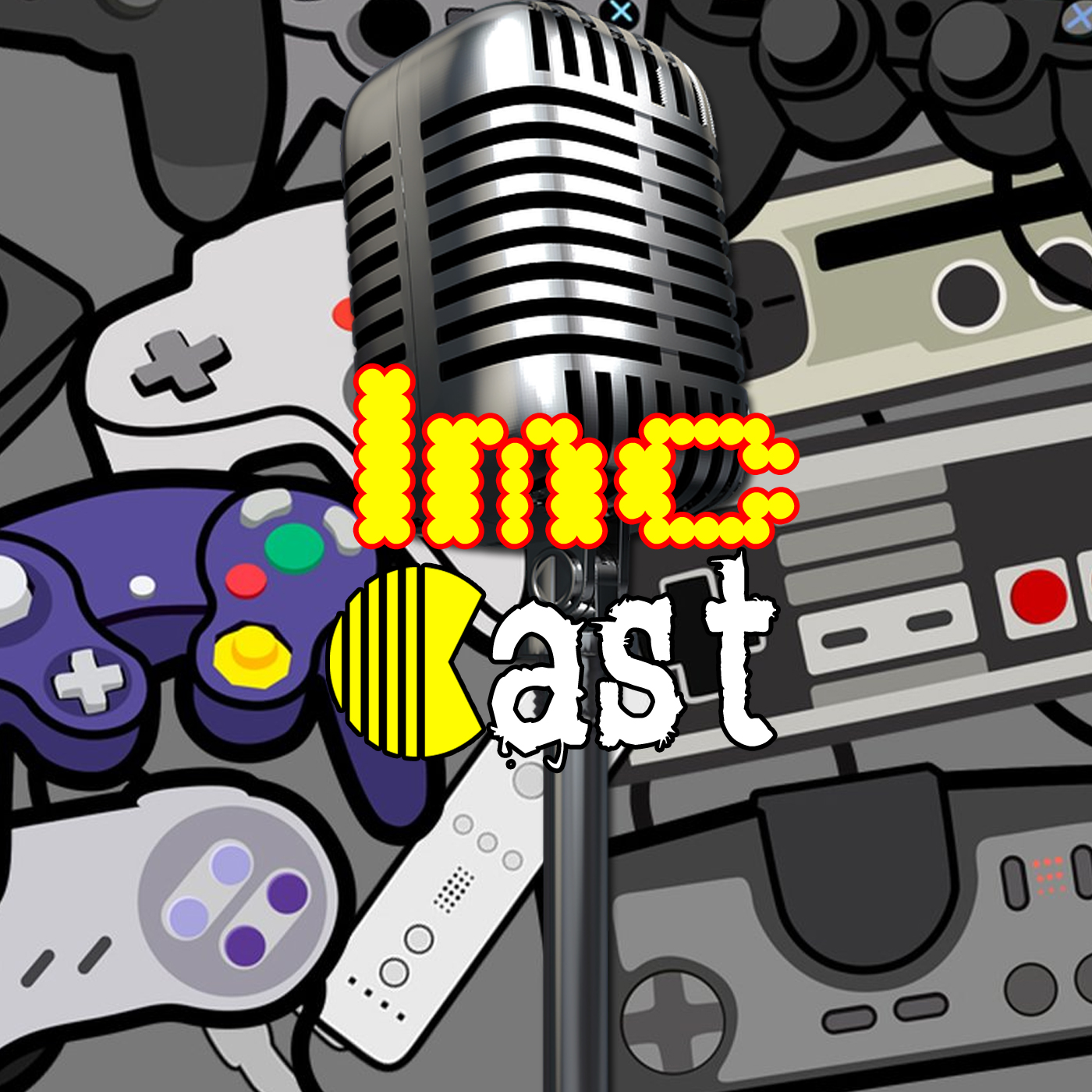 LMC Cast
Last Minute Continue
The crew of Last Minute Continue discuss all things gaming, film, TV, music and more.