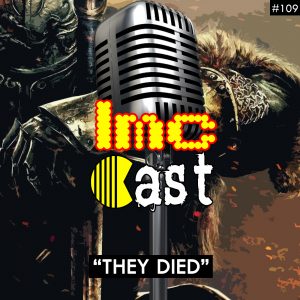 The crew's back for a third week of Guillotine, and someone's in the queue for beheading that no one wants to do the deed. Can they figure a way of avoiding it? Or will they keep passing the buck over until someone's forced to?
Once the second game is done and over with, Urtheart guides the others through his tales as he's been traversing Dark Souls with RadioSEGA's Gavvie, as well as soloing Dark Souls II. Among that he's also been keeping up with his FFXIV content and been speeding through Pizza Tower.
Featuring the following tracks:
Dark Souls – Bed Of Chaos
Pizza Tower – The Death That I Deservioli (Lap 2)
Dark Souls II – Executioner's Chariot
The Black Mages – Otherworld [Final Fantasy X]
Podcast: Play in new window | Download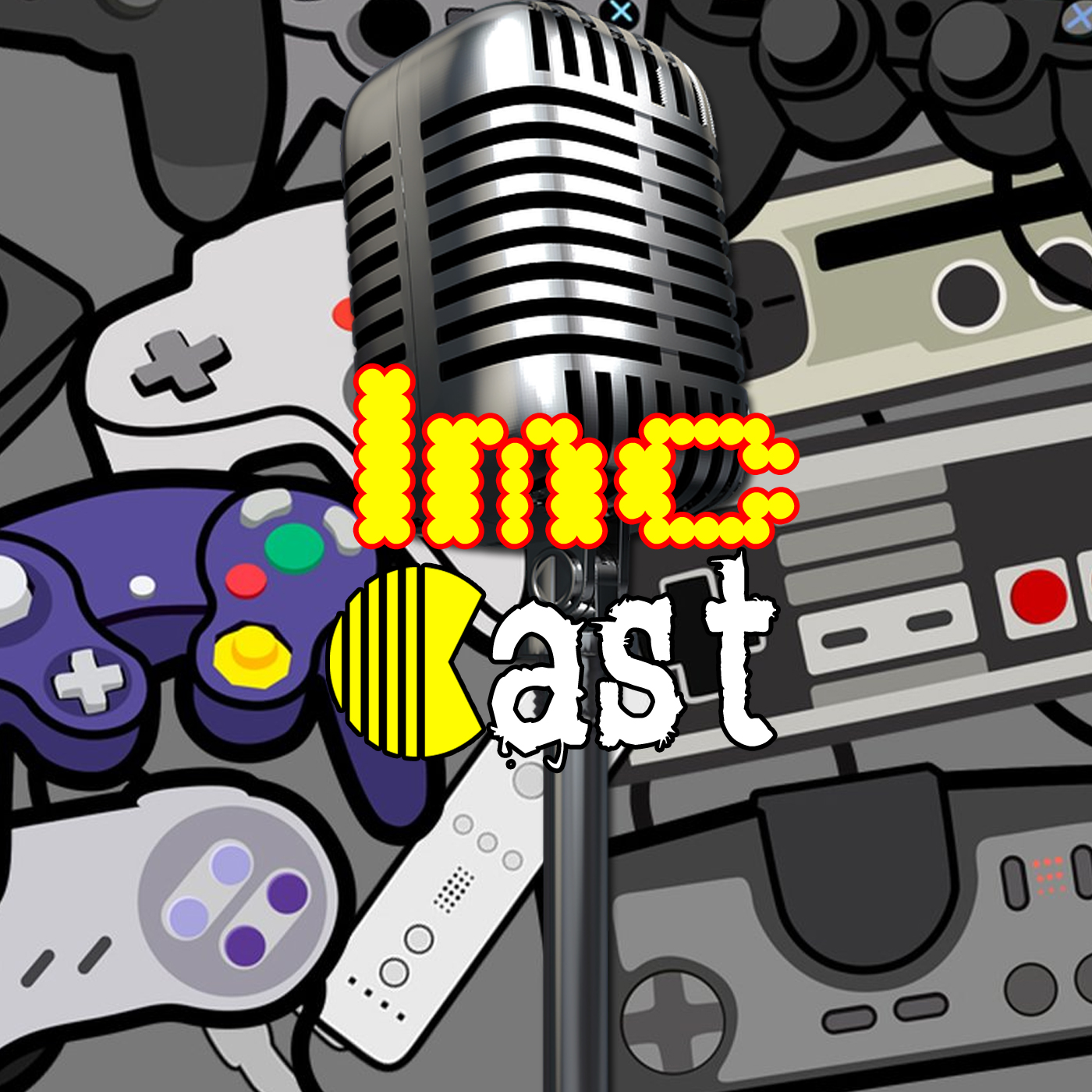 LMC Cast
Last Minute Continue
The crew of Last Minute Continue discuss all things gaming, film, TV, music and more.