"A Life Of Crime" (LMCC #110)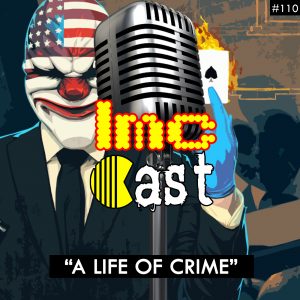 A fourth week at the Guillotine for the crew as they do their third game of beheading. How quick can they lop off the heads, and will someone other than The Random Genius win a game?
ShadowFox takes the others through the rhythm of the things as he's been playing Metal Hellsinger and Neon White since he's last been on, as well as Sonic Frontiers. He's also been watching a few shows that started off as internet animations, and has been churning through PAYDAY 2's 1300 or so achievements with LMC's Bossman.
Featuring the following tracks:
Neon White – Rigged Game
PAYDAY 2 – And Now We Run!
PAYDAY 2 – Where's the Van?
Metal Hellsinger – Through You (ft. Mikael Stanne)
Thai McGarth – Undefeatable [Sonic Frontiers OP3]
Podcast: Play in new window | Download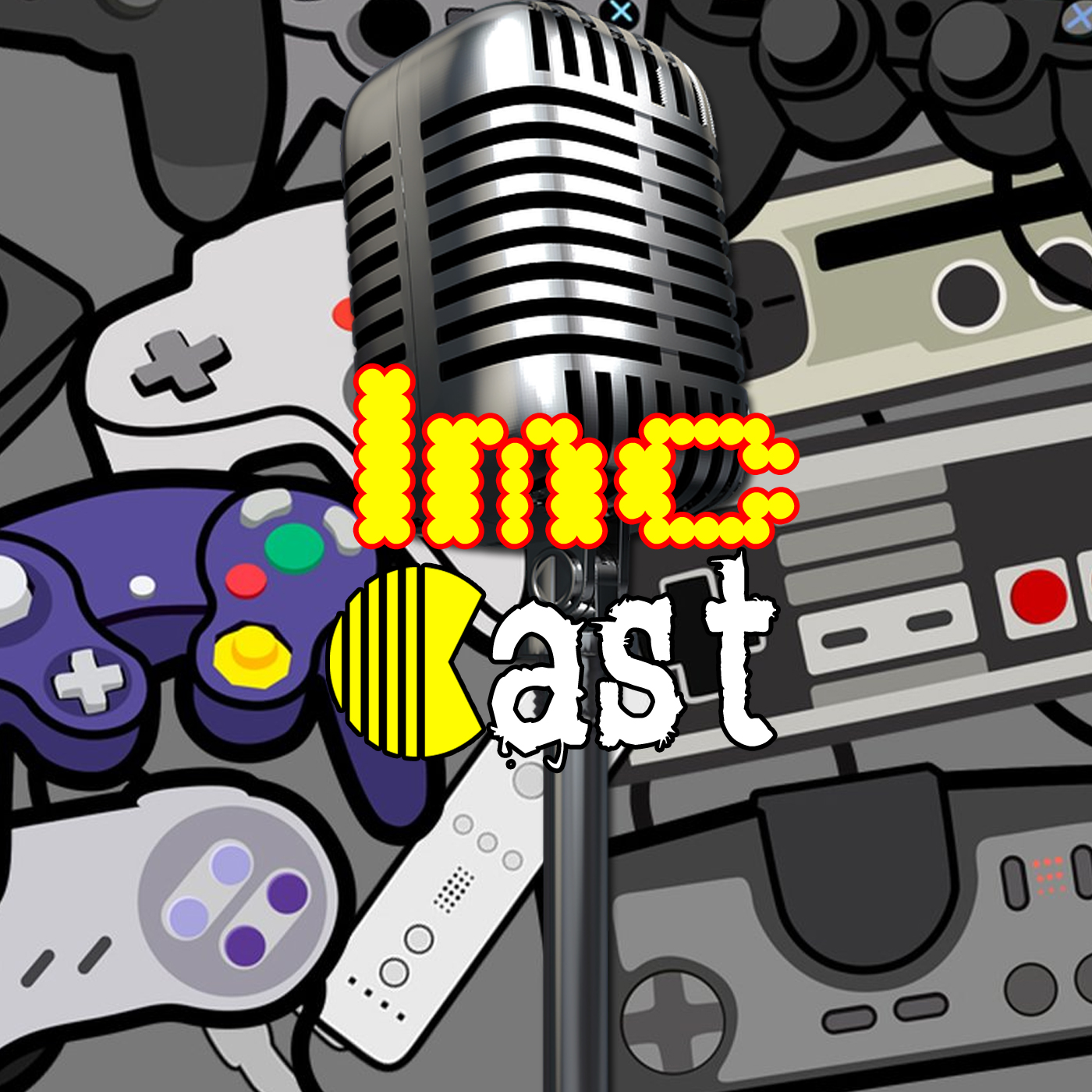 LMC Cast
Last Minute Continue
The crew of Last Minute Continue discuss all things gaming, film, TV, music and more.