"Get Octopussed!" (LMCC #131)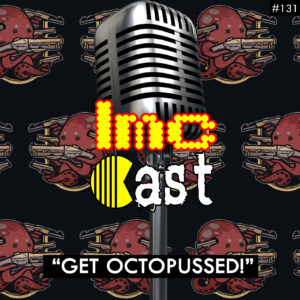 It's the second week of Red Dragon Inn for the crew, and someone's already in deep trouble. Can they last long enough, or will two people at the table get crazy with the drinks before they can do anything about it?
It's ShadowFox's turn to talk, and he's been watching Fiona & Cake, as well as traversing space in Starfield – despite its best efforts.
Featuring the following tracks:
Starfield – Fleet Scum
Titanfall 2 – Uphold the Mission
Sonic Frontiers: The Final Horizon – Blood Flow (Knuckles's Version)
Background track:

The Witcher 3: Wild Hunt – Another Round For Everyone
Podcast: Play in new window | Download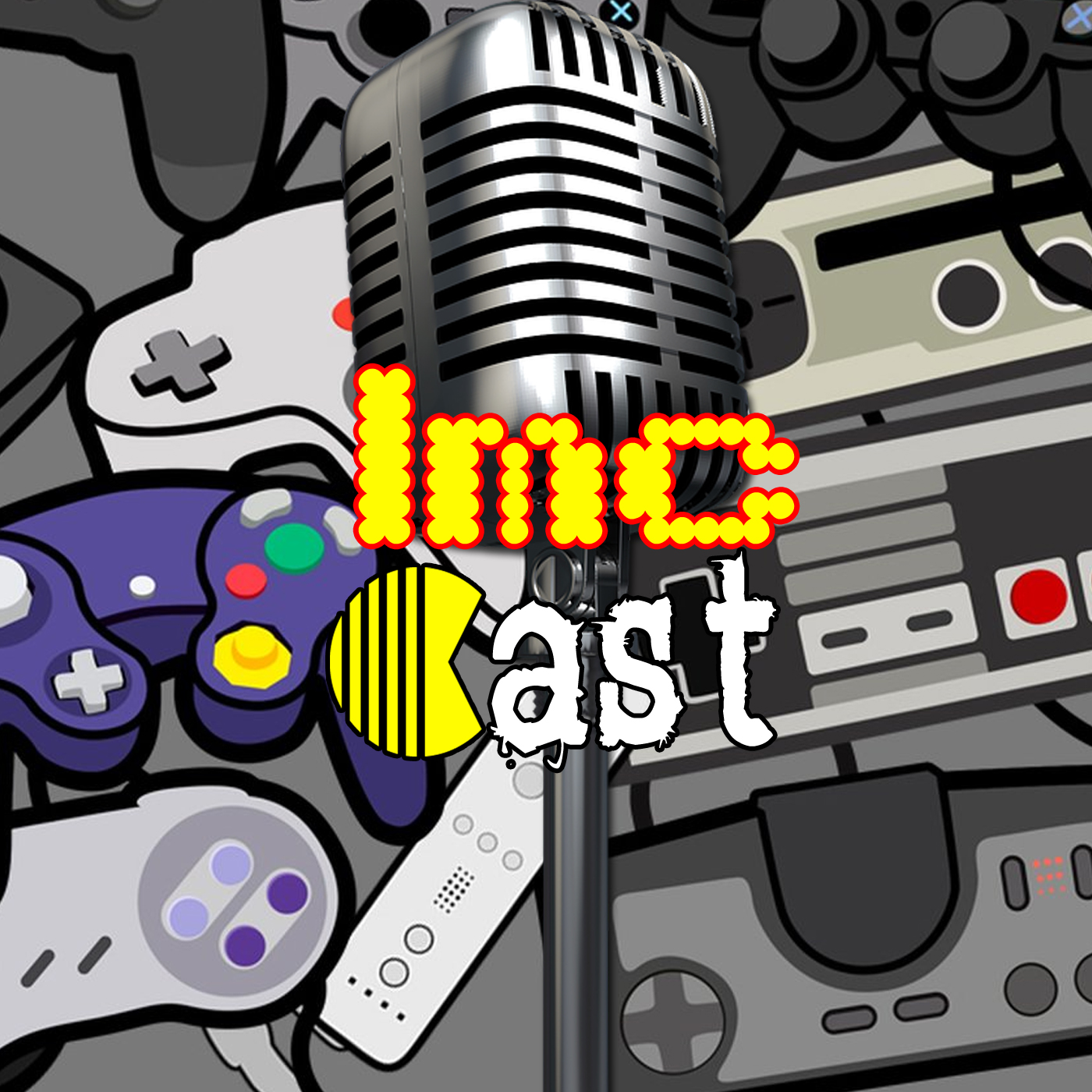 LMC Cast
Last Minute Continue
The crew of Last Minute Continue do battle in board games whilst they discuss all things gaming, film and TV.