"Acrust The Pizzaverse" (LMCC #127)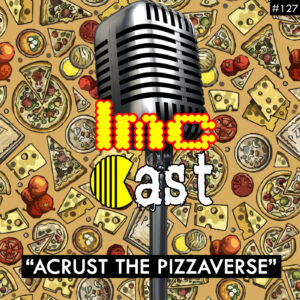 It's the second week of the crew playing Smash Up!, and the group are smashing up many, many places in their run to get to 15 points, and they're slowly gaining momentum. They take a break for T.A. Black to talk about Pizza Tower, Pikmin 4, as well as watching Spider-Man: Across the Spiderverse, and Dungeons & Dragons: Honour Among Thieves.
Featuring the following tracks:
Spider-Man: Miles Morales – Don't Give Up
Pikmin 4 – Groovy Long Legs
Pizza Tower – Bye Bye There! (The Crumbling Tower of Pizza)
Sonic Heroes – What I'm Made Of (Ben Briggs & Lythero – Vocal Edit)
Podcast: Play in new window | Download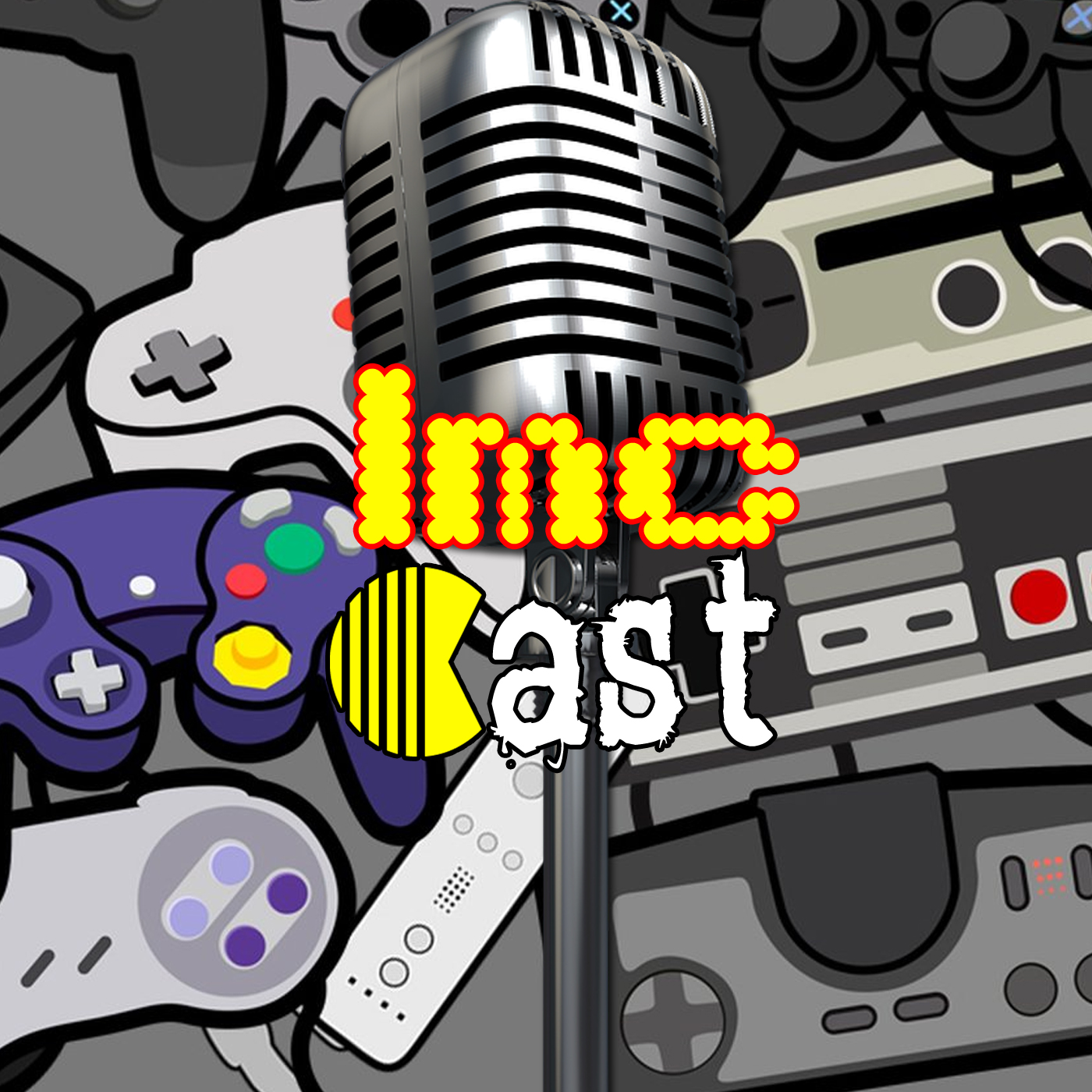 LMC Cast
Last Minute Continue
The crew of Last Minute Continue do battle in board games whilst they discuss all things gaming, film and TV.