"Broadening Horizons" (LMCC #133)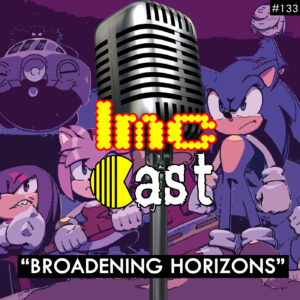 Back at the Red Dragon Inn things are gearing up towards the climax yet everyone's somehow still hanging in there. But will that last?
Vger has his shot to talk about what he's been doing, and whilst it's mainly been watching Futurama, Fiona & Cake, Disenchantment, Gen V and yes, MORE Star Trek. He's also squeezed in a little time to start tackling the recent update to Sonic Frontiers: 'The Final Horizon'
Featuring the following tracks:
Sonic Frontiers – Victor McKnight ft. Noah McKnight & Penny Parker – I Am… All Of Me
Sonic Frontiers – Hyuman ft. Eustrik – Undefeatable [Traditional Japanese Version]
Sonic Frontiers – Thai McGarth – Endless Possibility [Anime Opening]
Sonic Frontiers: The Final Horizon – I'm Here (Revisited) (feat. Kellin Quinn)
Background track:

The Witcher 3: Wild Hunt – Another Round For Everyone
Podcast: Play in new window | Download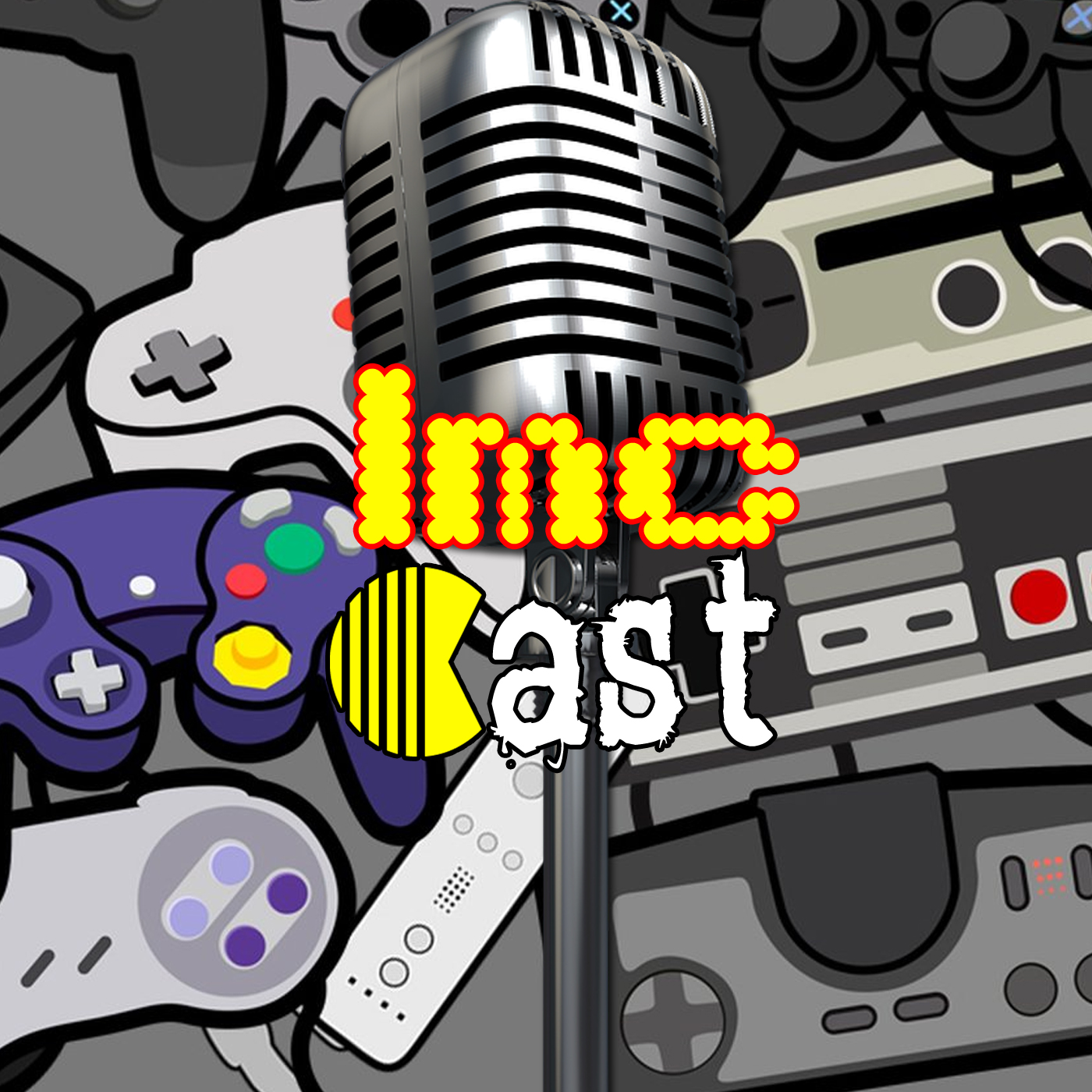 LMC Cast
Last Minute Continue
The crew of Last Minute Continue do battle in board games whilst they discuss all things gaming, film and TV.