"Sample The Life Of A Crook" (LMCC #121)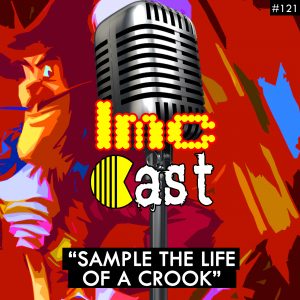 The crew are back for more LMC Cast! They're donning their evil attire and hatching schemes this time as they sit down and play Disney Villainous, where everyone is playing an iconic Disney villain, trying to succeed at their own goals whilst hampering the efforts of the others at the table.
After a couple rounds around the table to kickstart the session, ShadowFox, playing Captain Hook, takes a moment from sailing around Neverland to talk about Star Trek (since Vger isn't here to do it), as well as his ventures in both modded Minecraft and The Legend of Zelda: Tears of the Kingdom. Maybe he can craft a flying ship to hunt down Peter Pan?
Featuring the following tracks:
The Legend of Zelda: Tears of the Kingdom – Main Theme
The Legend of Zelda: The Wind Waker – The Great Sea
Kingdom Hearts HD 2.5 ReMIX – He's a Pirate
Kingdom Hearts – Pirate's Gigue
Podcast: Play in new window | Download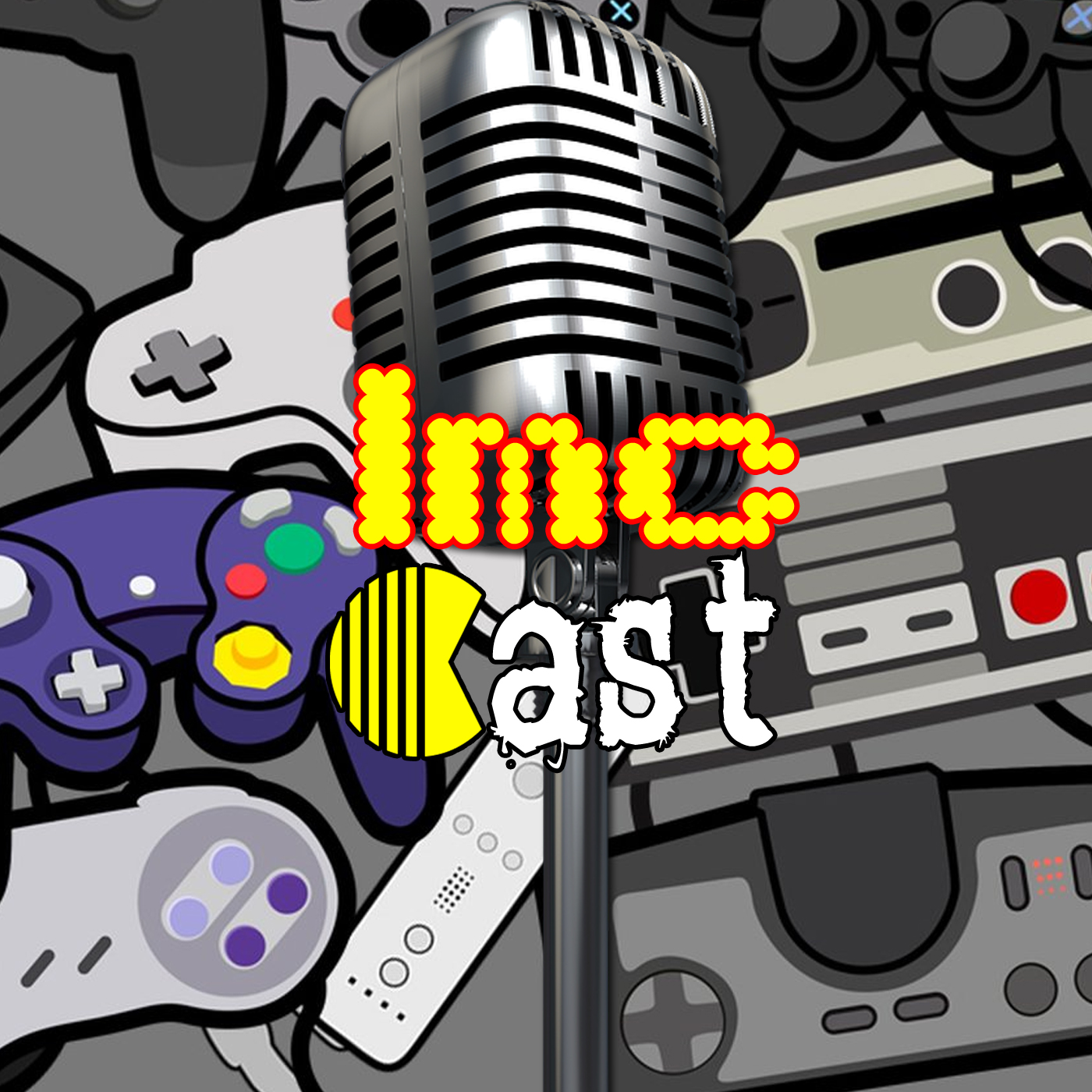 LMC Cast
Last Minute Continue
The crew of Last Minute Continue do battle in board games whilst they discuss all things gaming, film and TV.