DJ Darkspeeds – Episode 9: "The Comeback Show" (#GC046)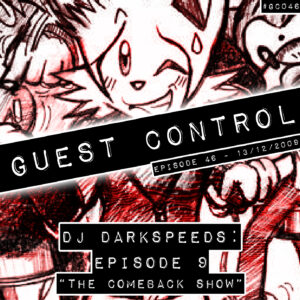 It's been a little while since Darkspeeds has hit the air, he's been so busy there's plenty to talk about. Well, since we've got to catch up with him, we might as well catch-up with everybody.
So along with Darkspeeds we've also got Vger, Chemb0t, Foreversonic and even Dartanian.
This archive podcast has been edited so as to remove third party content for podcast providers.
Podcast: Play in new window | Download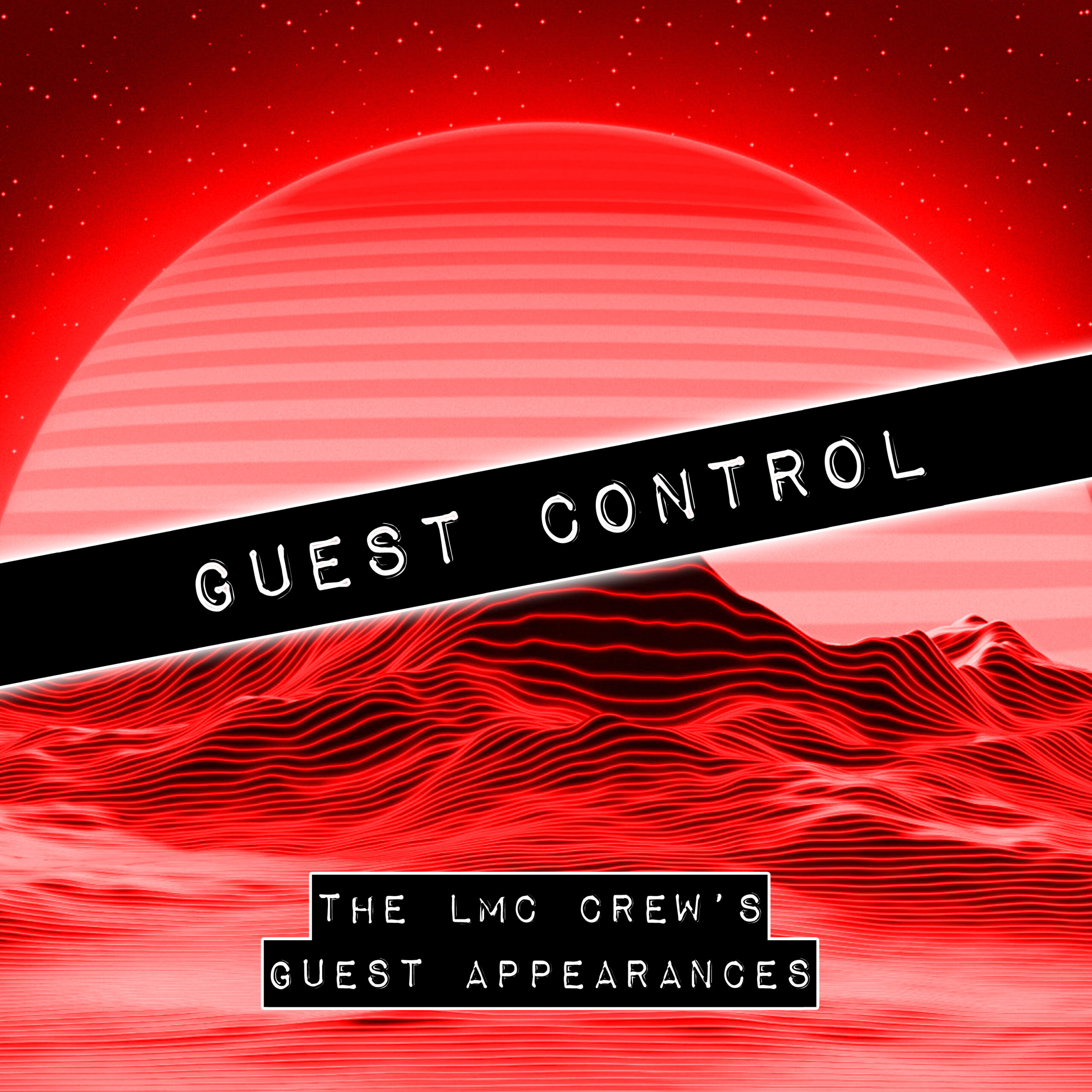 Guest Control
Last Minute Continue
A collection of specials, one-offs, cover shows and guest appearances featuring Kevin and the rest of the LMC crew.