The Hidden Palace – Season 5, Episode 1: Neon Genesis Evangelion (#GC030)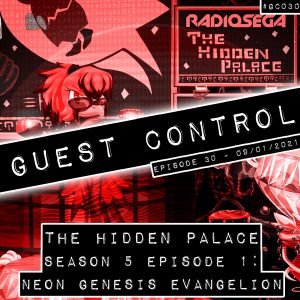 Skyblaze is joined by special guest Kevin from Last Minute Continue to talk you through the games released on SEGA consoles inspired by the Neon Genesis Evangelion anime, along with music from the series and a rendition of the theme in Chiptune Corner.
For more episodes of The Hidden Palace head to RadioSEGA.net.
Podcast: Play in new window | Download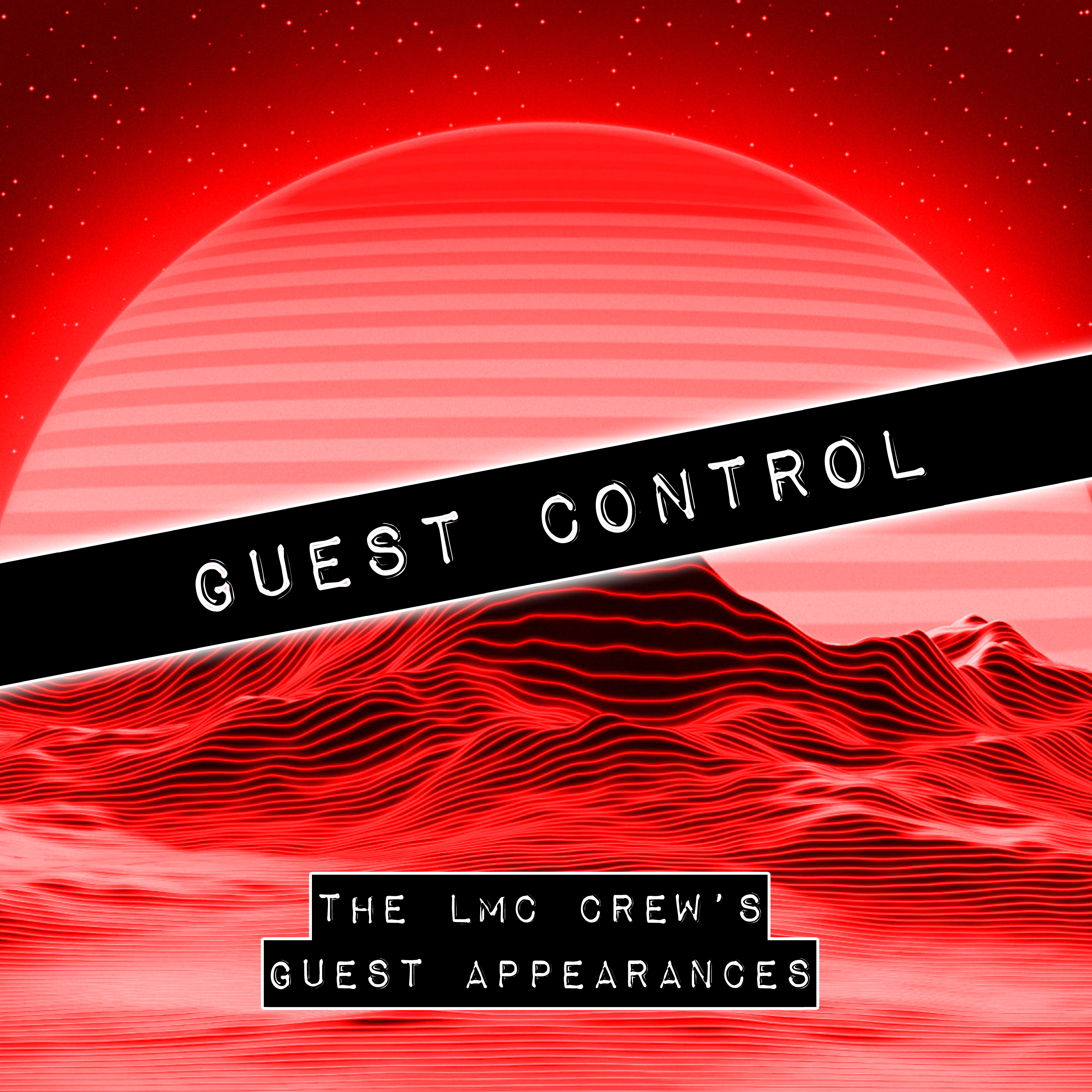 Radio Redux - Guest Control
Last Minute Continue
A collection of specials, one-offs, cover shows and guest appearances featuring Kevin and the rest of the Radio Redux and LMC crew.