The Tally-Ho Show – Episode 8: "The We Totally Did This In One Take Show" (#GC035)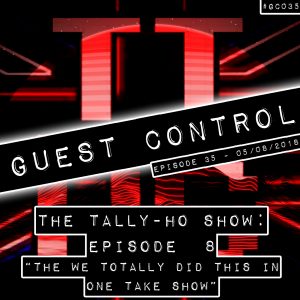 Brace yourselves ladies ad gentleman, the lads are back once again with another gaming topic filled episode of The Tally-Ho Show and they have yet another guest! Ian (TheRandomGenius / T.A. Black) joins the discussion on this episode's topics:
Would you play a game with a great story but shoddy graphics or vice versa? What were the good, bad and just plain nope things that happened at this years E3? And what gaming crossovers did we think were good or bad – as well as what franchises would we like to see be teamed up in a video game?
Plus we have some more epic gaming tunes for you to listen to as well as another exciting edition of The Throne of Games. So get yourselves prepared as this edition of The Tally-Ho Show is sure to be a cracking episode, which we totally did in one take… yes siree bob.
For more episodes of the The Tally-Ho Show click here.
Podcast: Play in new window | Download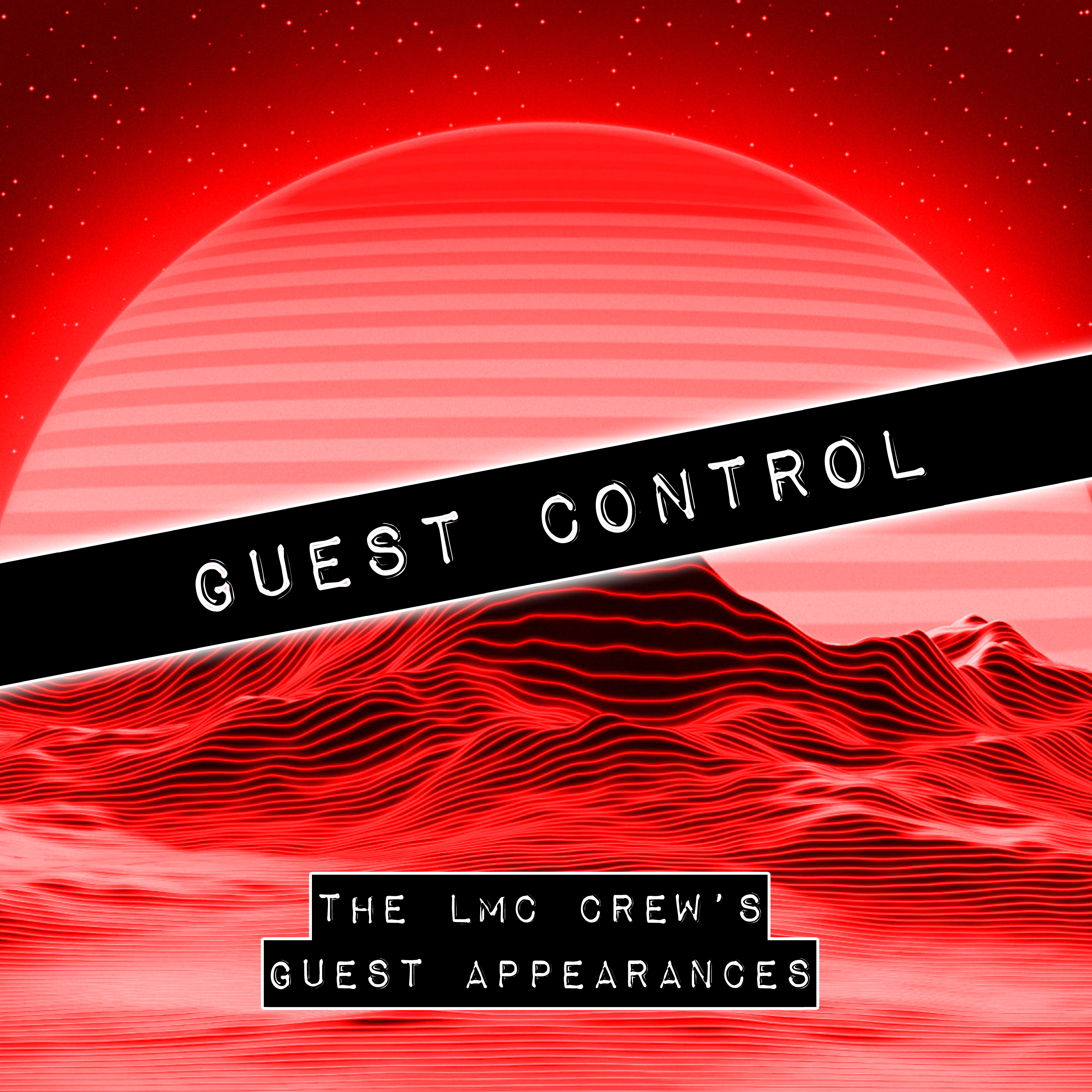 Radio Redux - Guest Control
Last Minute Continue
A collection of specials, one-offs, cover shows and guest appearances featuring Kevin and the rest of the Radio Redux and LMC crew.