T-Time – Season 2, Episode 1: "Elec-T! – Vote For T-Bird"(#GC040)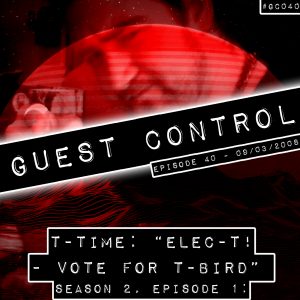 Season 2 of T-Time begins with a guest: Urtheart. Would either of them be suitable for high office? Well one of them is a pirate, so probably not.
Podcast: Play in new window | Download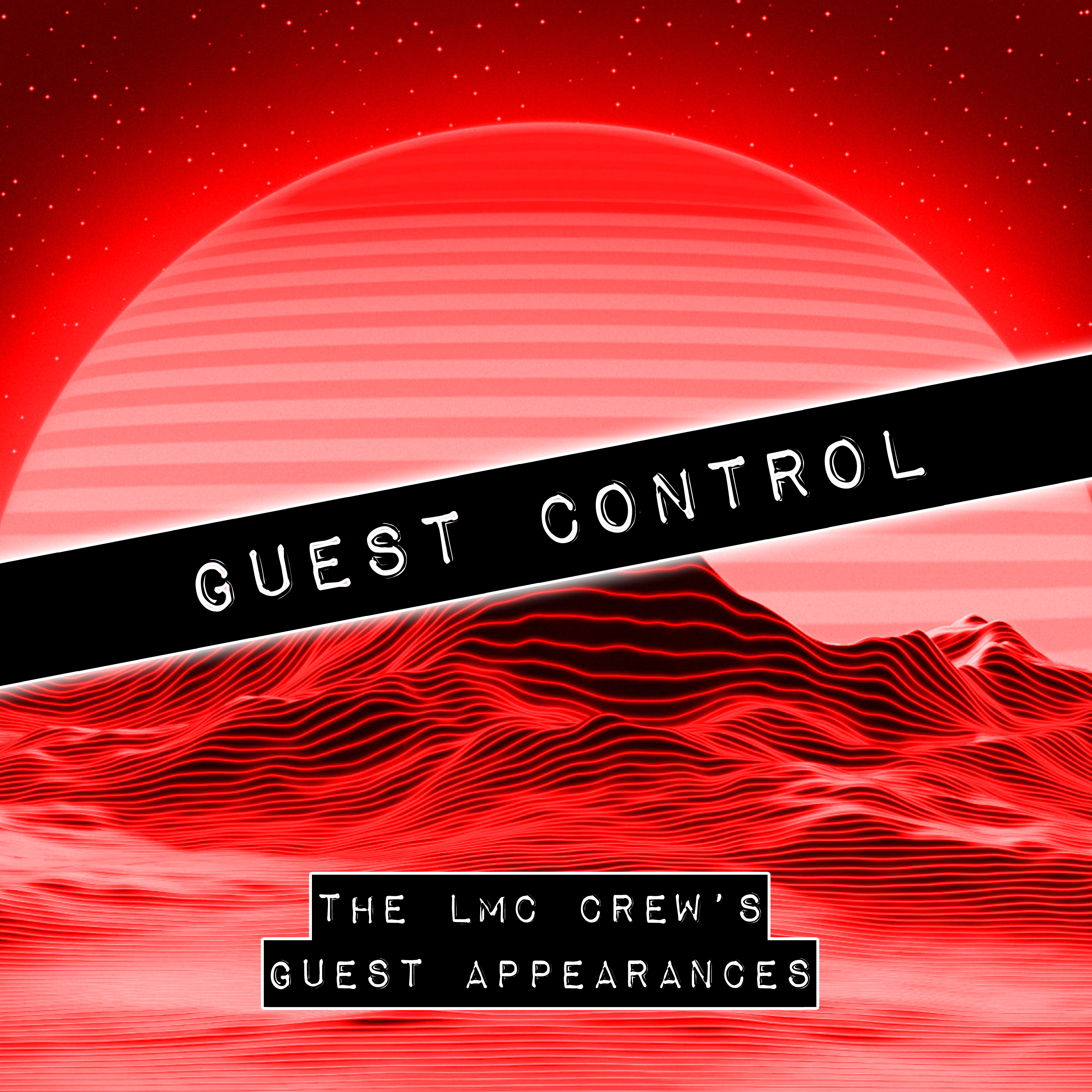 Radio Redux - Guest Control
Last Minute Continue
A collection of specials, one-offs, cover shows and guest appearances featuring Kevin and the rest of the Radio Redux and LMC crew.