The Hidden Palace – Season 5, Episode 8: In Da Club With KevBlaze (#GC039)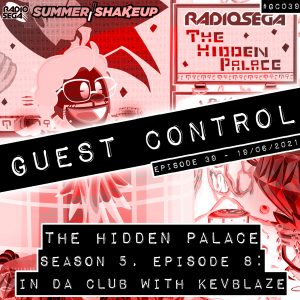 RadioSEGA's Summer Shakeup sees the host and shows shuffled for some one off fun, and for Kevin that means finally getting to take over The Hidden Palace, which he was denied during a chaotic Opposite Week episode of Radio Redux. But he's here to take things seriously, and that means a Skyblaze-style deep dive into a game many likely know little about: SEGA and Bizarre Creations's title The Club.
For more episodes of The Hidden Palace head to RadioSEGA.net.
Podcast: Play in new window | Download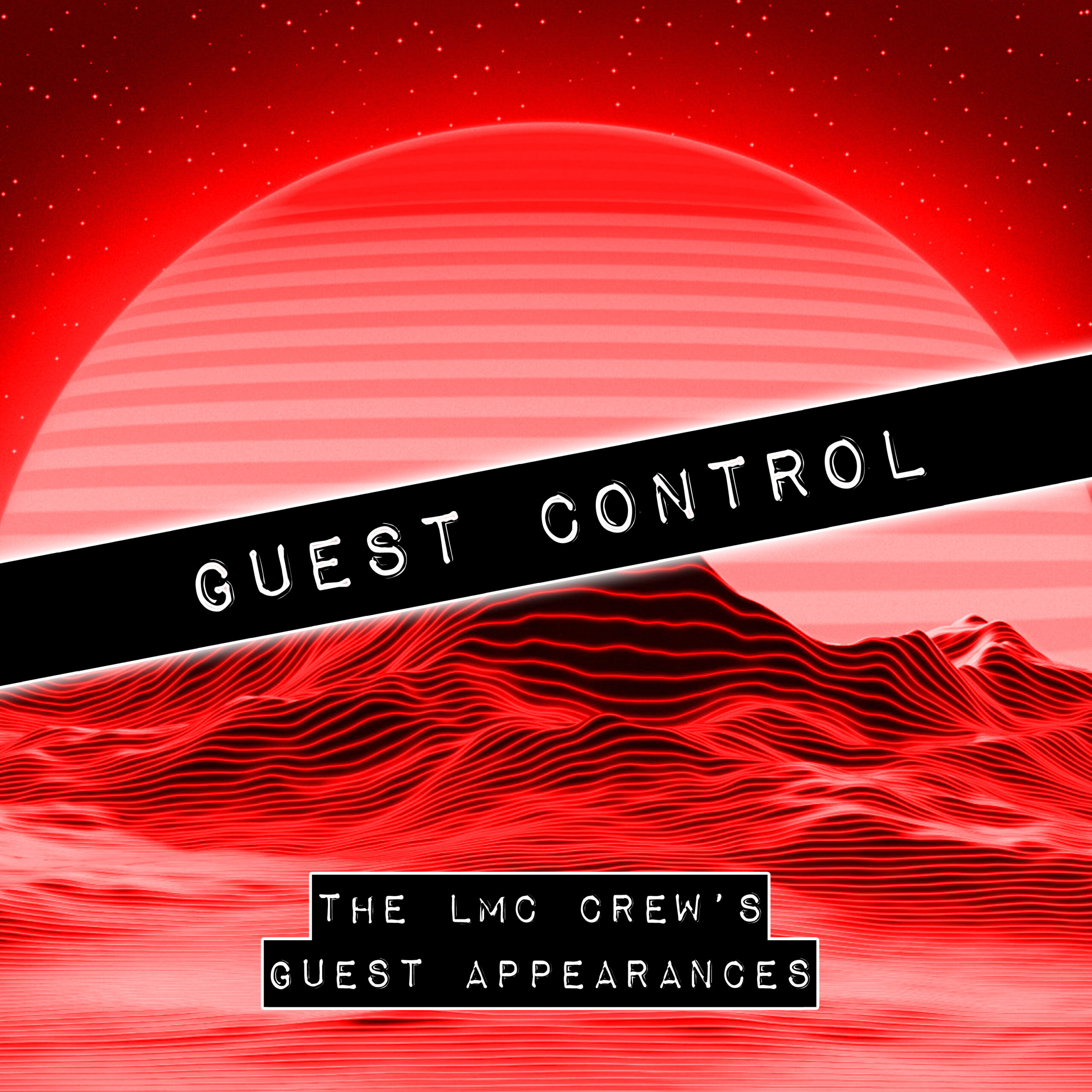 Guest Control
Last Minute Continue
A collection of specials, one-offs, cover shows and guest appearances featuring Kevin and the rest of the LMC crew.
JOBQmLuIhncHzOqpPkjP