The Swingin' Report Show: Episode 96 (#GC041)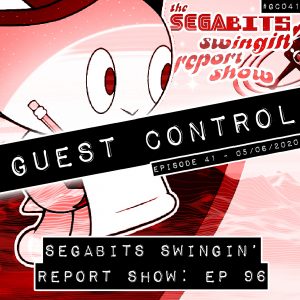 Donnie aka SSF1991 joins the SEGAbits Swingin' Report Show podcast to discuss his work with sites in the SEGA and Sonic community that include Sonic Paradox, TSSZ and The Sonic Stadium. We talk about Donnie's early days as a SEGA fan, how he became a writer covering live events and breaking SEGA and Sonic news stories, and the final days of TSSZ.
Podcast: Play in new window | Download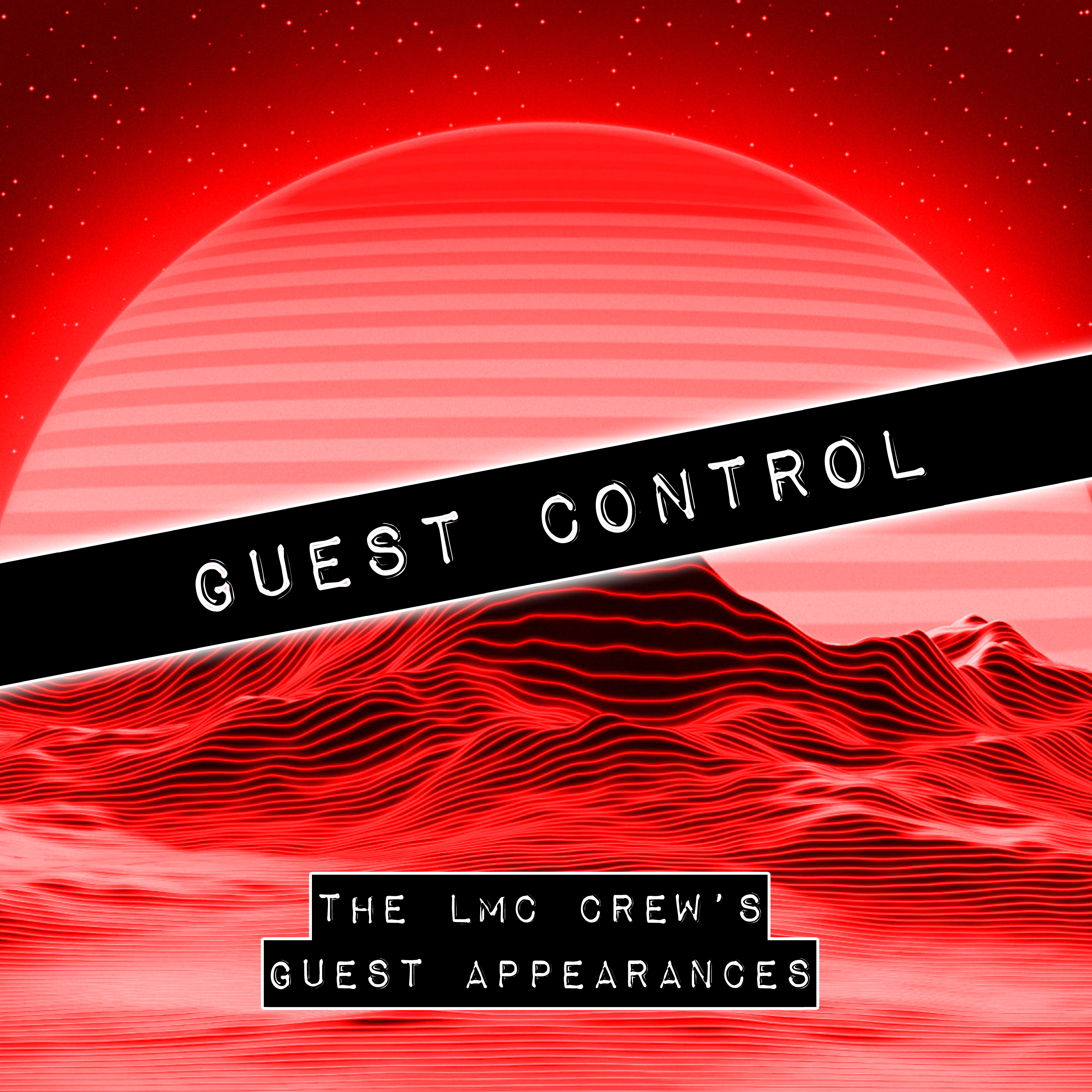 Radio Redux - Guest Control
Last Minute Continue
A collection of specials, one-offs, cover shows and guest appearances featuring Kevin and the rest of the Radio Redux and LMC crew.