SEGA Nerdcast – Ep 48: The Summer Of Sonic Team (#GC029)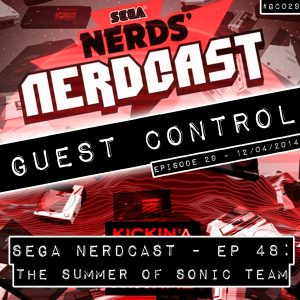 On this edition of the SEGA Nerdcast the guys from the world-record holding Summer of Sonic fan convention join the show. They tell us how they got started in the Sonic the Hedgehog community, why they decided to start Summer of Sonic and a ton of great stories throughout the convention's history. This is definitely an episode for every Sonic fan out there!
Podcast: Play in new window | Download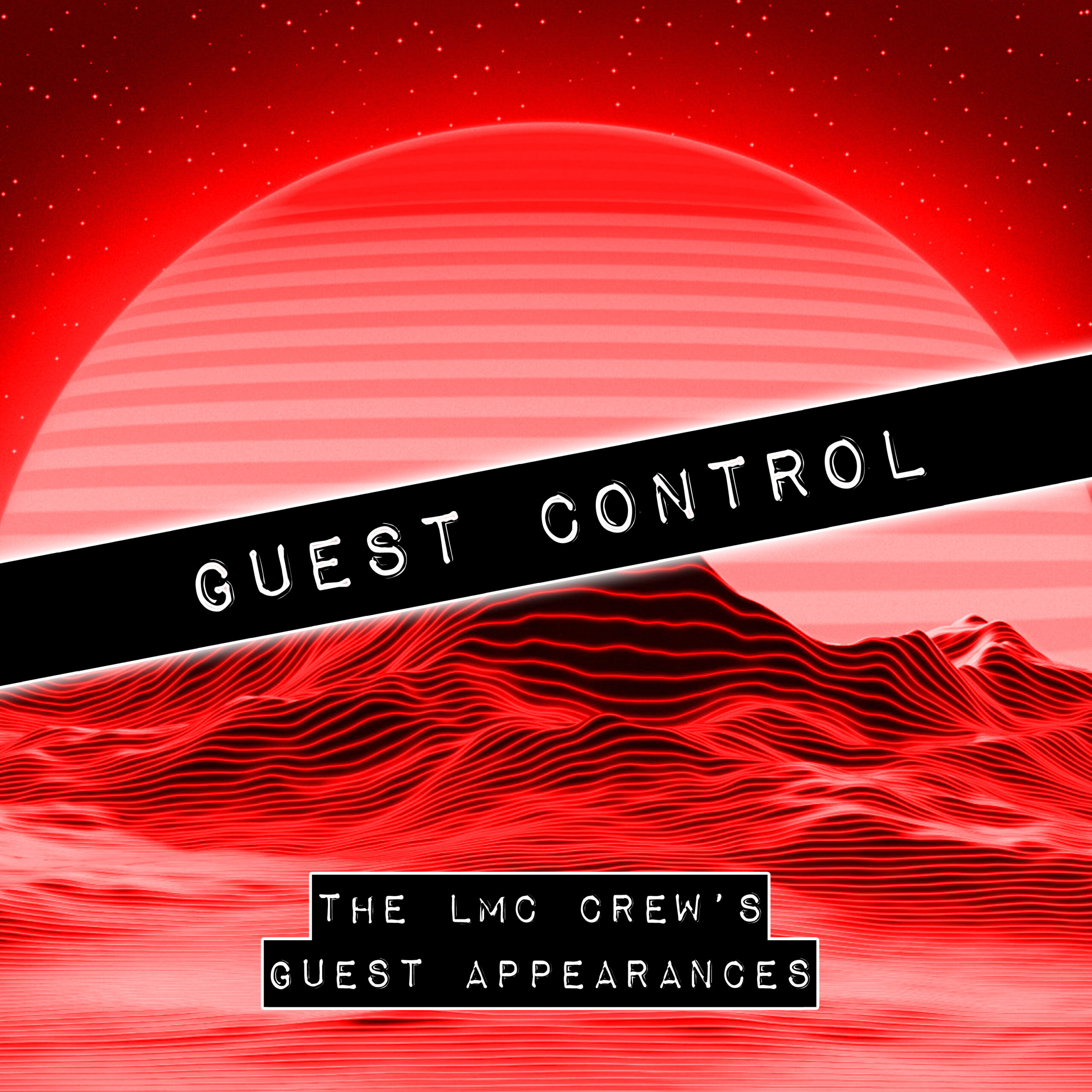 Guest Control
Last Minute Continue
A collection of specials, one-offs, cover shows and guest appearances featuring Kevin and the rest of the LMC crew.