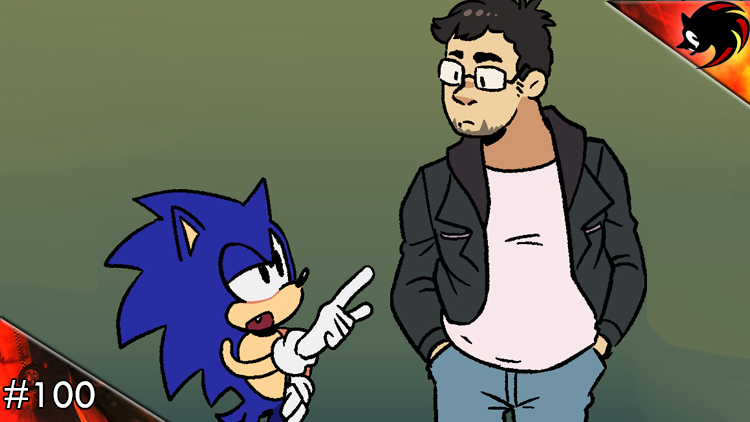 #100 – The End Of The Affair

COMIC NOTES
SW #100: "The End Of The Affair" was finalised on June 23rd 2021 – some (as the disclaimer confirms) nine years after the event. The original version of the script, which had the alternative title of "Hung, Drawn And Quartered" was complete and being debated with artists to potentially create it as of July 28th 2011!
The date of the post will be changed to reflect this, moving #100 actually to #100 chronologically when #116 comes out.
More comic notes will be posted soon.