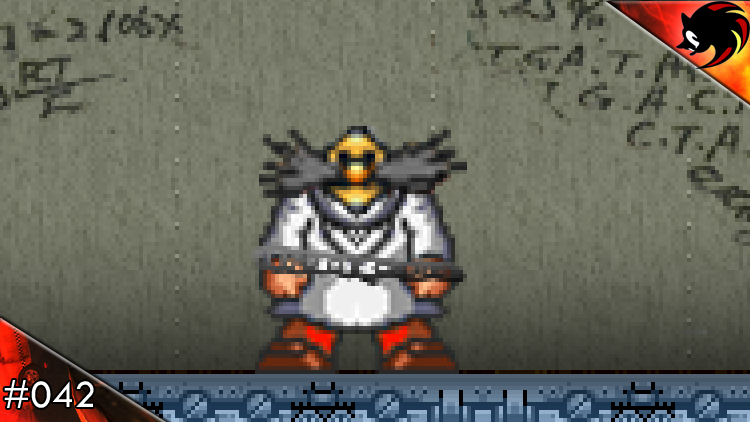 COMIC NOTES
'Sock It To 'Em' was completed 05/05/06.
Prof. Gerald's speech is indeed what was recorded before his execution which is never seen.
A contrast to the death of Maria whose death is shown once in Sonic Adventure 2 and again in Shadow The Hedgehog. When shown the events leading up to her death by Dark Doom you can also see reflected in Shadow's eyes the moment Maria is hit by the bullet.
The text on the cell wall is recreated by using a colour selector and a still from Sonic X.
The references to spiders in the disclaimer are obviously nods to Spider-Man and Charlotte's Web.