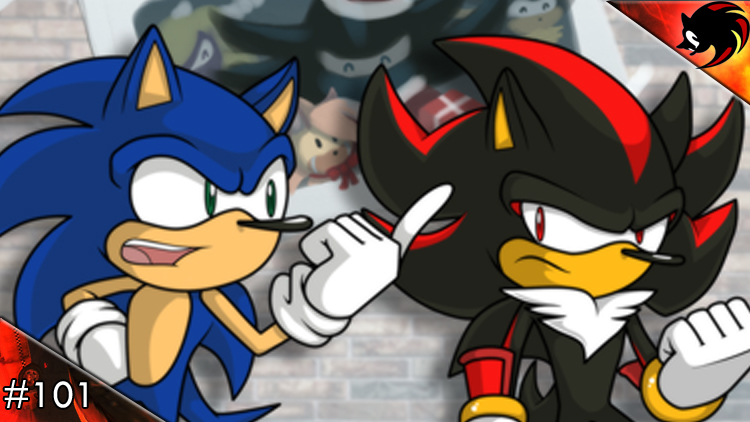 #101 – December Will Be Tragic Again

COMIC NOTES
Sonic Wrecks comic #101: "December Will Be Tragic Again" was completed on December 14th, 2011.
The title references the Kate Bush Christmas hit "December Will Be Magic Again".
The two lines of the disclaimer reference Wizzard's festive hit "I Wish It Could Be Christmas Everyday".
Kevin's description references the song "Rudolph The Red Nosed Reindeer".