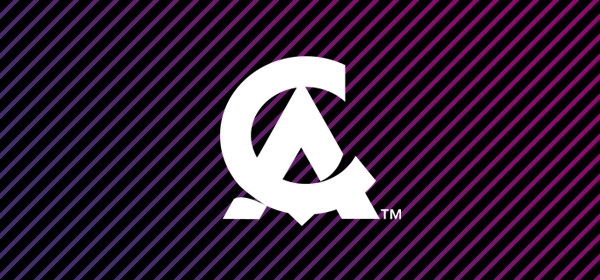 The Fall Of The Samurai Is Close At Hand, SEGA Announce New Total War 2 Expansion Game
So we've had Total War: Shogun 2, and we've had an extra DLC "Rise of the Samurai" to go with it as well but now, the fall of the samurai is slowly close at hand.
SEGA yesterday announced that a new stand alone expansion game "Total War: Shogun 2 Fall of the Samurai" is in the works and will be coming out in March next year for PC and maybe also on Steam as well, (no information has been confirmed yet if it will be available on Steam, we will keep you posted as soon as more info come up).
Here is the official Press Release by SEGA itself about the new game:
LONDON AND SAN FRANCISCO (28 November, 2011) – SEGA® Europe Ltd. and SEGA® of America, Inc. today announced that the official stand alone expansion for the critically acclaimed, Total War: SHOGUN 2™ will be available from March 2012.

It is 1863, and the age of the Samurai is coming to a close. The masters of sword, bow and horse face a period of massive change as a new Japan is born to the bellowing of cannon and the shriek of steam engines. The modern, Victorian world of Europe and America is battering at Japan's gates, bringing revolutionary new weapons to the country: weapons which will sound the death-knell of the Samurai class. This new world can be shut out and tradition upheld, or it can be embraced and mastered. Into this upheaval, a new, Imperial movement rises up against the old Shoguns, attempting to restore the Emperor as rightful master of Japan. Will you back this rising Imperial power, or the Shogunate of old? Choose your path, and carry the country with you in the final battle for Japan's future: the Boshin War, the War of the Year of the Dragon.

This massive-scale, standalone expansion to Total War: SHOGUN 2 offers a completely new experience to players. Six new playable clans, including those supporting a modern imperial Japan such as the Satsuma, and those allied with the old Shogun like the Nagaoka, are now available. Three great foreign powers must also be dealt with: America, Britain and France all have a vested interest in Japan's future. How will you treat them? All this plays out across an expanded and improved campaign map, covering new island provinces in the far north and featuring all-new building and technology trees as well as brand new features such as railways and naval bombardments, seen for the first time in a Total War title.

As well as the upgrades to the campaign map, brand new units and abilities are also added to Total War: Shogun 2's epic battles. On Land, thirty nine new units are introduced including Gatling guns, US Marines and British Royal Marines. War at sea also changes, with ten new ship types including massive, artillery-bearing steamers, torpedo boats and mighty Ironclad battleships, allowing you to call naval artillery strikes directly into land battles. Coastal batteries can also attack your shipping, so watch out for well-defended ports!

With three new agent types on the campaign map to choose from, four new historical scenarios, brand new siege-battle mechanics and a huge upgrade to Total War: SHOGUN 2's multiplayer game, the list of additions is as epic as the conflict in Total War: Shogun 2 – The Fall of the Samurai.

Fight one last time for Japan's future, as the age of the Samurai comes face to face with the explosive power of modern weaponry. The fate of all Japan is in your hands.

Total War: SHOGUN 2 pushes forward the hugely successful Total War series by perfecting the features from previous games such as full 3D land and naval battles and a detailed campaign map, whilst adding an exciting new multiplayer experience. Total War: SHOGUN 2 released in March 2011.

For more information about the game, please visit www.totalwar.com
As I said before and also as it says in the Press Release, Fall of the Samurai will be coming out in March next year on the PC, we will of course keep you updated as soon as more information pops up.