You have the ability to alter the game, live as it is being played.
Find out more about Crowd Control here.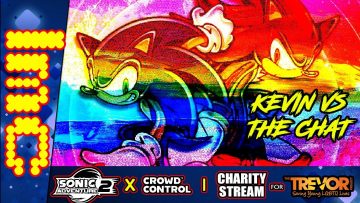 Raising money for LGBTQ support group The Trevor Project, the chat try their best to stop Kevin on SA2.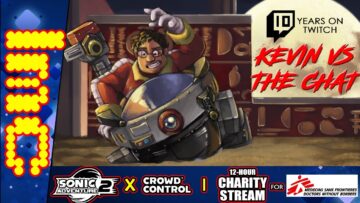 To celebrate 10yrs of Twitch streaming, Kevin takes on a 12hr charity stream for Doctors Without Borders.