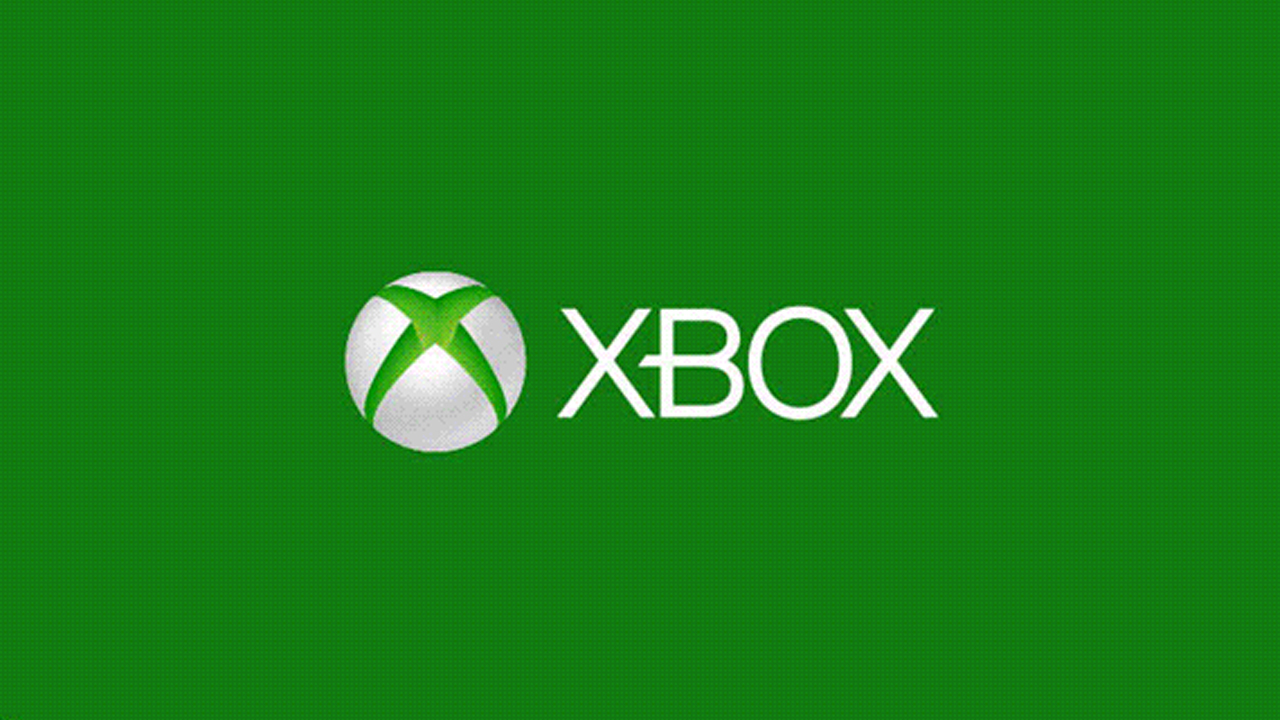 A Tad of Tangent: Microsoft E3 2011
Please note that this article may evolve (sans combat) with clarifications or small fixes after the initial posting, as necessary.
Welcome Kinect to the post-Kinect World, where every Kinect four words the Kinect word "Kinect" must be spoken. Kinect.
On paper Microsoft delivered a solid conference. When you look at a list of titles like Gears of War 3, Forza 4, Call of Duty: Modern Warfare 3, Fable, Ghost Recon: Future Soldier, Tomb Raider, and so on, each showing off polished slices full of movie-like drama and heavily-guided brocore gameplay, there's a part of your mind that says, "Wow, even if many of those titles don't appeal to me, this sounds like it's going to be a solid conference!" It's amazing that Microsoft can show off this level of content, and still somehow feeling like they were phoning it in.
I had to stop and ask myself multiple times if I was just that heavily jaded, but one of the key issues with the conference was the specialization. If you weren't into shooters, and you weren't into sports, mostly watching sports for that matter, that was already a solid chunk of their presentation lost on you. That's not to say that was the entirety of their offering; they did show off fantasy titles, dancing, Lara screaming a lot, and a shooting segment in Mass Effe… oh, nevermind that. Also a Halo 1 remak- oh. But even if you were into the focus on shooters, it was too easy to find yourself getting bored with the scripted, tunnel-like gameplay demos. It was hardly clear when you were even supposedly playing during the Modern Warfare 3 demo, except when the developer was already putting up ironsights to fight enemies that hadn't even appeared yet. It was bad luck Gears 3 also focused on a seaside scene for their demo, and the Ghost Recon demo… oh, right, that was just CG footage of players using wallhacks and playing with a gun, followed by Kinect boob-groping target practice.
Overall, Microsoft dedicated the first half of their conference to a lot of games that, at the end of the day, will be multi-platform. We're guaranteed to see them on Sony's console, and we might even see some of them make the transition to early launch releases for Nintendo's… uhm… "Nintendo." Their advantage over other platforms was timed-exclusive DLC, and in some cases, a touch of Kinect implementation, mostly voice command support. Because we all remember as Luke faced down Darth Vader for the first time, and yelled "Lightsaber on!"
Speaking of Kinect support, I will say that Microsoft has kept true to their word that the peripheral will be a major part of the Xbox experi- oh, god, did I almost seriously write "Xbox experience"? I think their constant repetition is finally starting to take root. Speaking as someone who does regard the Kinect positively and the promise it brings, I didn't see much in the way of compelling implementation. Voice commands are something you can do with a mic. The Ghost Recon gun customization seemed tacked on, and aspects of the gun firing extremely unnatural. The Star Wars saber control was clunky and ham-fisted. Adventuring in theme parks? Hugging Minnie inappropriately is something I already do every Thursday at the nearby Disneyland, and they haven't caught me yet. Repackaging amateur-developed Kinect tech demos is clever, but not exactly something I'm that interested in giving Microsoft credit for. For kids, playtime with Elmo and Cookie Monster might be fun, but Tim really needs to make sure Cookie Monster's arms don't become frightening stubs in the final game.
What's left? Live TV is a nice addition, but if rumors are true, it's not exactly coming for free, even for Gold gamers. Forza's integration might be solid if it's subtle, used to enhance the experience instead of supplanting it. I have hope for Ryse (previously Codename: Kingdoms), perhaps foolish hope, but hope none the less. Fable: The Light-Gun Shooter was embarrassingly scripted, and if there was any meaning or depth to the magic system, they failed to explain it the way Sony did so well during the Sorcery demo at E3 2010. And Kinect Sports: Season 2, which isn't even a Rare product this time; well, who could tell how good that was from the presentation. Why?
There was so much faking this conference to make sure things went smoothly, that some wondered afterward if the "Controller Disconnected" goof at the start was intentional, just to make things feel a little more real. Not that the Modern Warfare 3 sequence was faked, but once Microsoft delved into the Kinect software, they were really hesitant to include any room for error, instead pantomiming to preplayed sports games, awkwardly yelling out scripts as they wondered if they were going to sink that golf putt, which they of course did. And the Disney children, my word what genuine "fun" they were having. Get those coins GET THOSE COINS!
Somewhere in the midst of all of this, Minecraft snuck in like a Creeper into a dark corner of your home. Kinect support? Sure, whatever, as long as they support a controller too. I'm pretty sure Notch knows punching trees would be fun for about a minute total.
Again, it's hard to say their demos were bad, but as I saw someone put it, things felt too "safe." Nearly all of the gameplay demos were structured the same way, most focused on very linear, guided experiences, and finding a title in that line-up that wasn't a sequel was a tricky task. Even their biggest sequel, their "one last thing," the reveal of Halo 4 (already announced as a new trilogy) was a brief non-gameplay teaser with a release date of late next year. Not exactly inspiring.
In terms of spectacle, I'd have to say the best demo was the Tomb Raider presentation. Yes, it was heavily scripted, full of Heavy Rain-styled QTE gameplay in spots, but the animation was excellent, you could see a tiny hint of promise in the amount of interaction Lara had with the environment, and at least they had the sense to mention the open world aspect of the game at the demo's end. I even, to a degree, liked how Lara grunted with jumps and groaned with pain, but I admit that could get old very fast. And that's a game I could enjoy on the 360, or the PS3, or on PC. This conference worked out to be more like free promotional time for third parties than any clear presentation why Microsoft's console was the best place to play them. A major fumble in my view.
This post was originally written by the author for TSSZ News.