Spyro Reignited Trilogy (Andy vs Pete)
Rekindle the fire with remastered versions of the original three games, Spyro the Dragon, Spyro 2 Ripto's Rage! and Spyro Year of the Dragon.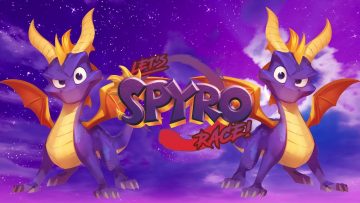 It's time for more Let's Race action! Join Andy and Pete as they go head to head once again in Andy's game of choice...