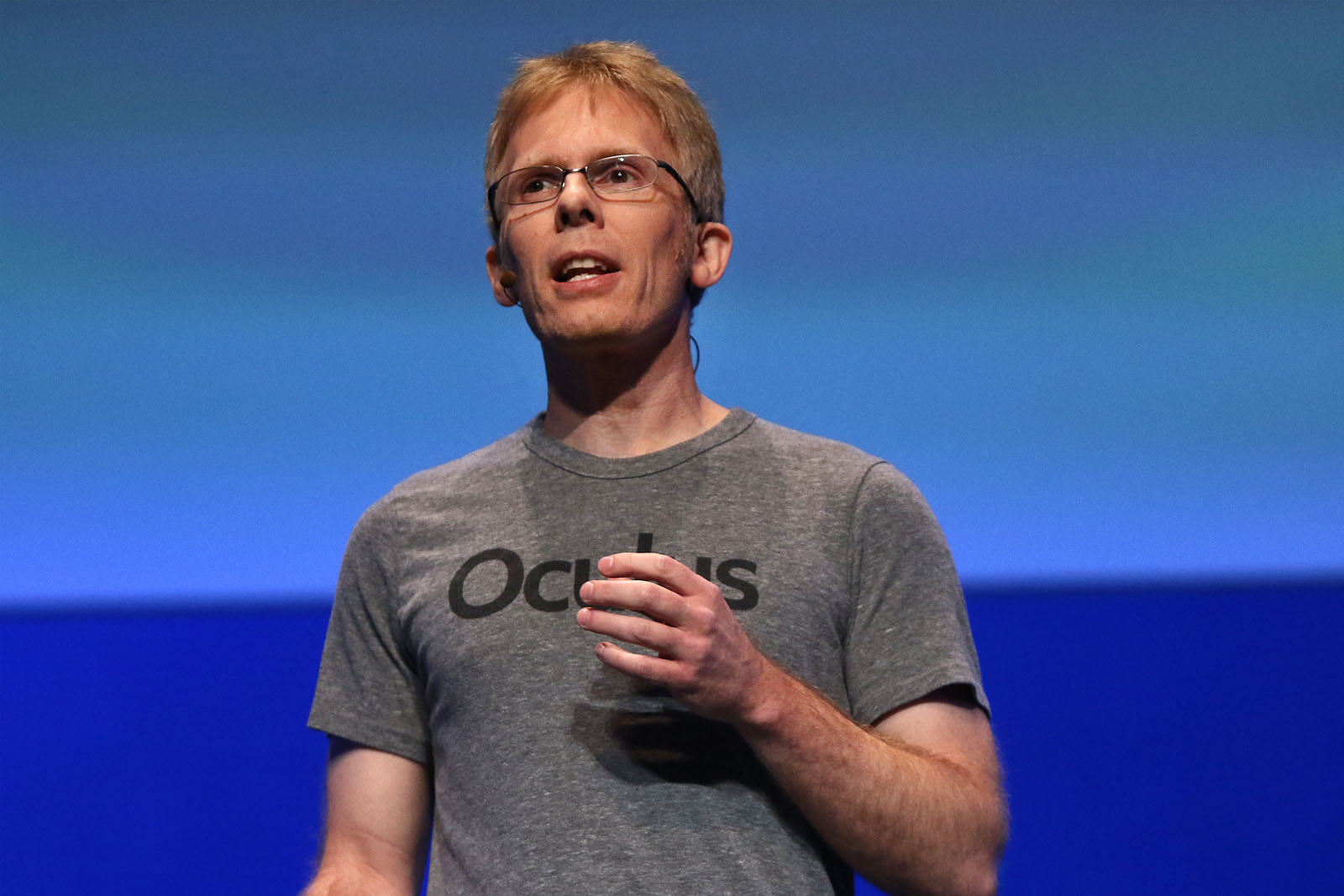 It Continues! Now John Carmack Is Suing ZeniMax Media
If you've been following the story between ZeniMax Media and Oculus (and by extension Facebook) you'll know that the situation is far from resolved. The original lawsuit pitting the two companies against each other revolved around the creation of this generation of virtual reality (VR) technology and the roles of Oculus, Palmer Luckey and one time ZeniMax employee and Chief Technical Officer (CTO) of Oculus VR, Inc., John Carmack.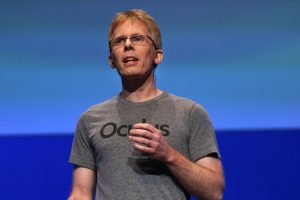 Earlier this year the long standing case came to an apparent resolution with the court finding in the favour of ZeniMax and awarding $500 million (USD) to them – although neither side was particularly happy with the result. The story has not ended either, with ZeniMax now a possible player in the VR game following their purchase of Escalation Studios, an experienced VR studio, shortly before the ruling was declared. After the result of the case in late February ZeniMax were said to be considering an injunction against Oculus to stop the sale of games and software that utilise the Oculus SDK containing the disputed code. Oculus has also indicated their intent to appeal the decision.
However, perhaps the least happy about the result was Carmack himself who posted a lengthy, and clearly angry statement on his personal Facebook page, in which he laid into ZeniMax's experts from the trial. Going so far as to suggest that he "just wanted to shout "You lie!"" at one who was giving testimony.
As Carmack noted at the time "being sued sucks", which ZeniMax Media themselves will now get the chance to experience as he has filed suit against the company for unpaid fees.
As revealed by Dallas News, said fees are the second half of a payment due Carmack (who was a recent recipient of a BAFTA fellowship) from the initial sale of his videogame studio id Software. A final payment that ZeniMax Media is refusing to either pay Carmack or let convert into ZeniMax stock. It is not an small amount either, worth over $22.5 million (USD). Carmack also believes the alleged non-payment is purely motivated as a personal move. With the lawsuit declaring that "Sour grapes is not an affirmative defense to breach of contract."
As you would expect ZeniMax Media has denied the claim, telling Dallas News in a statement that, "Apparently lacking in remorse, and disregarding the evidence of his many faithless acts and violations of law, Mr. Carmack has decided to try again."
'Again' in this case relating to an earlier lost case where Carmack previously alleged ZeniMax had breached his employment rights. It is however, an escalation in the language once again between the firm and its former employee.
How will this play into the ongoing ructions between Oculus VR and ZeniMax Media? Will this now perhaps trigger retaliatory action?
This post was originally written by the author for VRFocus.