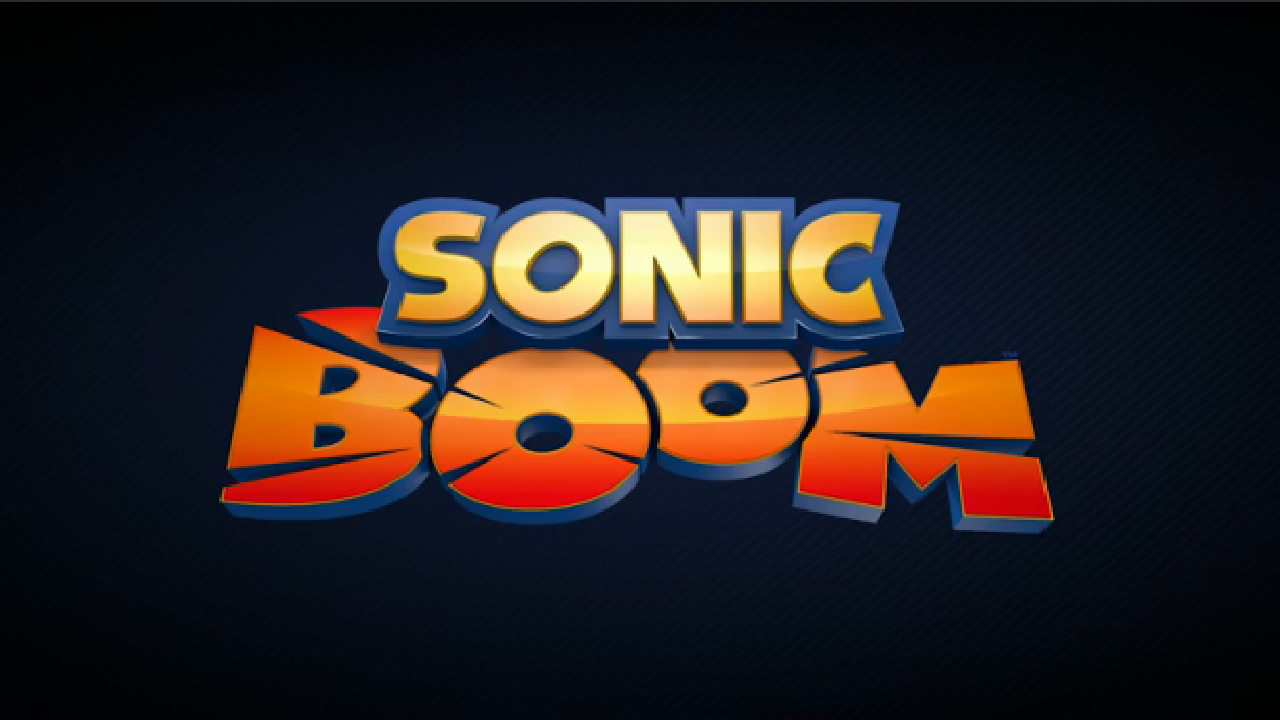 Sonic Boom TV Ratings – Season 2 Week 17
Another episode of Sonic Boom has recently premiered, and it's Wednesday, so that means that the latest ratings have been released. It's nothing out of the ordinary, but it's news-worthy nevertheless.
The most recent episode of Sonic Boom had a viewing audience of 188,000.
This post was originally written by the author for TSSZ News.