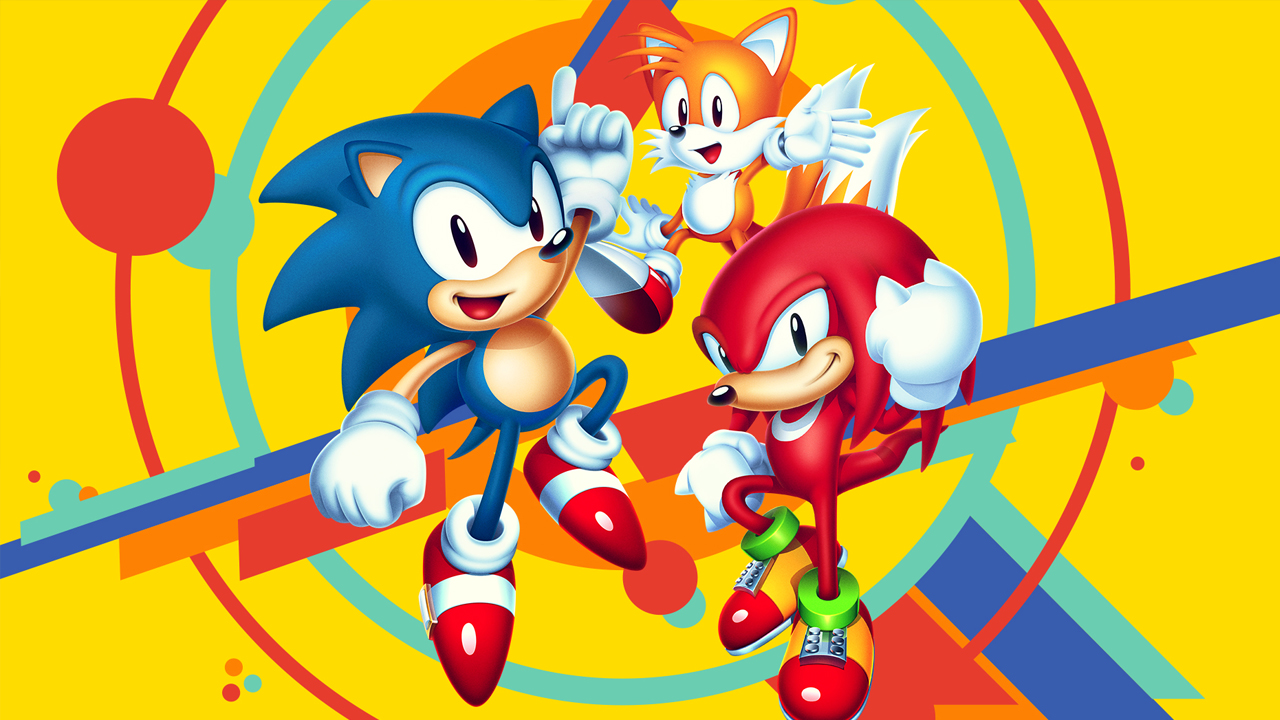 Sonic Mania Is "60% Remixed Levels From Past Games, 40% Ideas New Or Not Implemented Back Then"
Today was a big day for Sonic Mania fans, as a ton of new info on the game was revealed. So much so that we can even update you on an article we wrote late last year.
You may recall that we informed you from news coming from Takashi Iizuka, saying that Mania will have more remixed levels than new ones. Well, we now know just what the exact ratio is. And while Iizuka was accurate in saying that, it's not as drastic a ratio as people may have expected.
The exact ratio came from Destructoid's Sonic Mania article:
Long story short, this feels like a faithful recreation of what everyone loved about Sonic in the Genesis era. That's in part because, well, it sort of is the Sonic of the Genesis era. The Sega rep told us that the game is about 60 percent remixing levels from past Sonic games and about 40 percent using ideas that are new or that were never implemented back then.
Now we know.
This post was originally written by the author for TSSZ News.