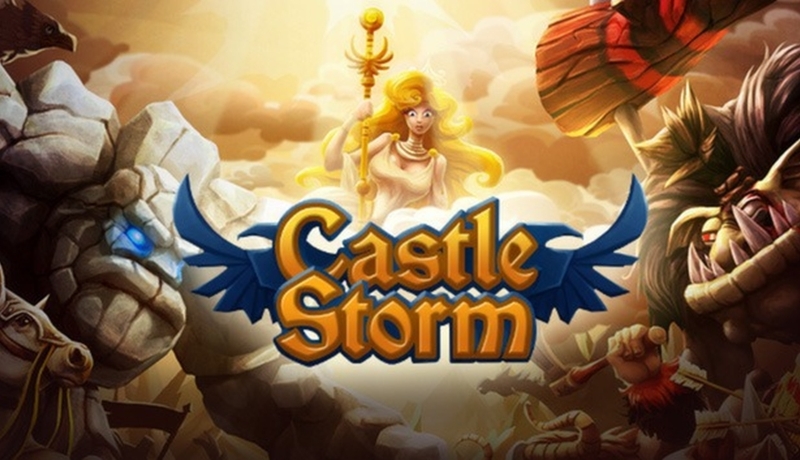 CastleStorm VR Heading To Gear VR & Oculus Rift, Prices & Launch Date Confirmed
Zen Studios are about to go medieval on your Oculus powered virtual reality (VR) headsets. Originally an Xbox 360 release back in 2013, A virtual reality version of CastleStorm was revealed at last month's E3 event on the Samsung Gear VR head-mounted display (HMD). Zen Studios confirm in a recent press release however that the title will also be coming to the Oculus Rift. The same press release also confirms a release date of tomorrow, July 7th.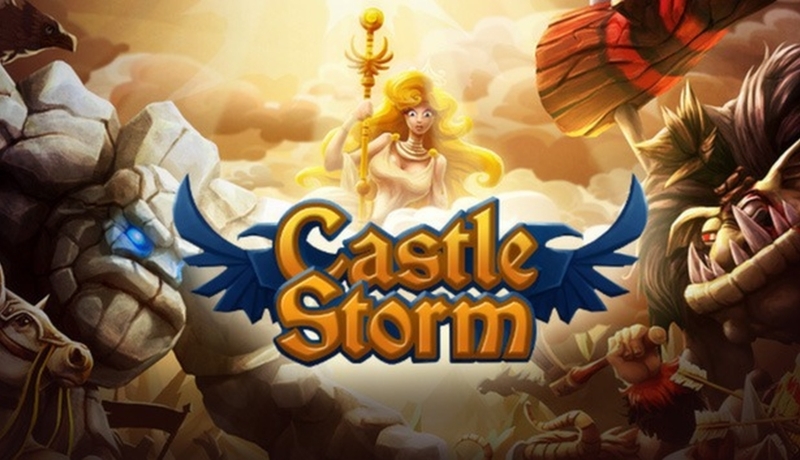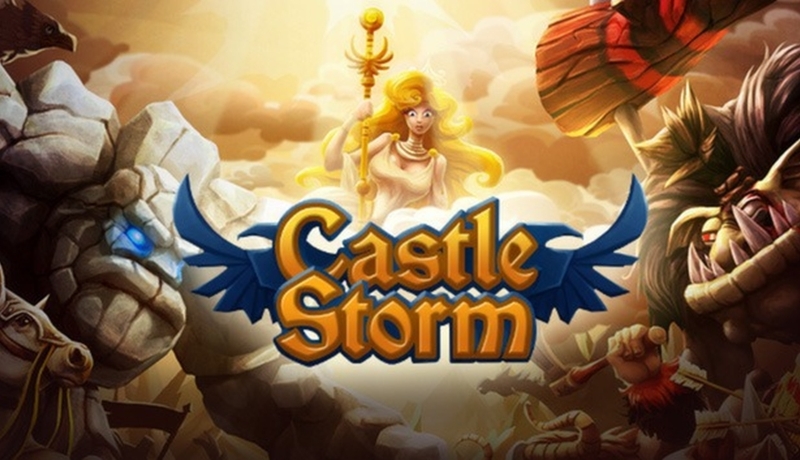 An action-strategy RPG, Castlestorm VR is touted as "a super genre mashup of 2D physics destruction mashed with a tower defense brawler". The player must use the characters at their command to take out the enemy located at the other end of the play area. At the same time their must defend their own fortifications from the attacks of the enemy. Be that bia foot. The best commanders will need to utilise strategy in order to maximise the effectiveness of their troops to fight, win and raze their opponent's castle to ground.
It will be quite the experience in VR according to Zen Studios who claim players will be able to not only see the battlefield in a dynamic way but players will be able to "see, feel and hear every whizzing arrow, battle cry, horse gallop and ballista shot."
Prices have also been confirmed for CastleStorm VR, with the Oculus rift version retailing at $24.99 (USD) and the Gear VR version on sale for $14.99 (USD). It should be noted a controller is required for the Gear VR version.
This post was originally written by the author for VRFocus.