Spookiness Abound In New Halloween Cargo Drop Update For Final Approach Titles
If you've gone anywhere near social media since Saturday you'll know without question that we've entered October. As people and companies alter the looks and indeed names of their profiles to account for our imminent ascension of the undead at Halloween. It's also a time for video games to conjure up some spooky content from their developmental cauldrons and this year is no exception.
The first up, at least from a virtual reality (VR) perspective, is Phaser Lock Interactive's air traffic control-based game series Final Approach. Which includes some Halloween content in amongst its latest 'Cargo Drop' which also includes a number of bug fixes, the addition of achievements and other content for both Final Approach and Final Approach: Pilot Edition. You can find a listing of the changes as well as a trailer for the update below.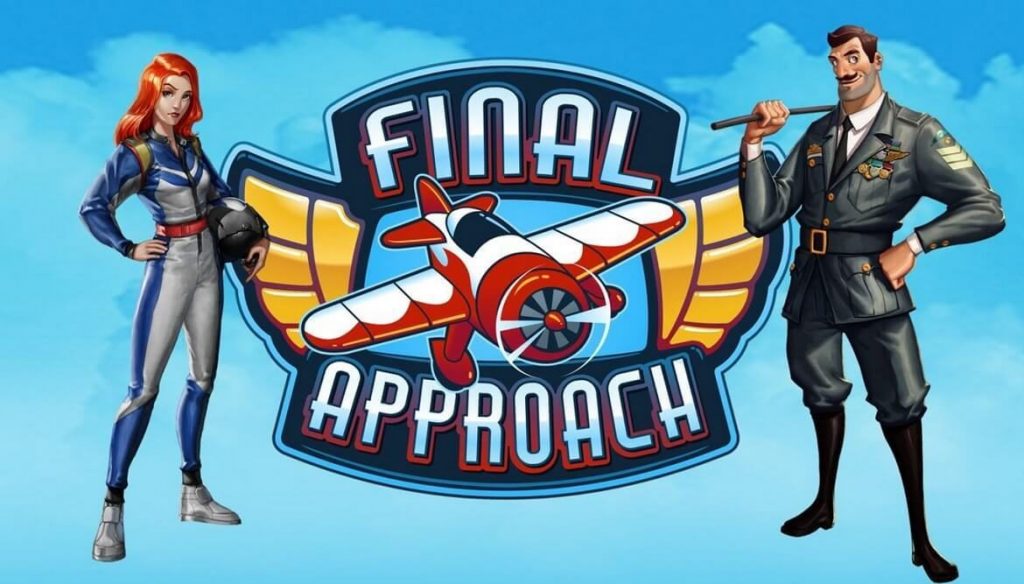 First 7 Levels Unlocked
A change made following game feedback, after completing the tutorial in story mode now levels up to and including 7 will unlock.
Halloween Levels Added
Two new challenge modes which takes you round a Halloween version of the Metro City level have been added. The first, "Popping Pumpkins" sees you take on a balloon bursting challenge to rack up the points. Whilst "Trick Or Treating" requires you to transport guests to a Halloween party – before the ghosts do. A free play mode of this new map has also been added.
Halloween Trophy Event
Only visible during the event and unavailable to gain as of November 1st, players can gain a trophy to add to their collection if they gain a 3 star rating in both Halloween challenge modes.
Halloween Steam Achievements Added
Two achievements related to the Halloween Trophy event have been included in the Cargo Drop. These are "Pumpkin Picker" and "Something Good To Eat", each requiring a 3 star rating on the "Popping Pumpkins" and "Trick Or Treating" challenges respectively.
Upgrade to Unity 5.4 & Bugfixes
A number of changes an alterations have been made to both titles which have also received updates to comply with the latest Unity update. (Specific fixes were not noted in the press release .)
Final Approach:Pilot Edition specific updates:
Achievements Added
Alongside the two achievements relating to Halloween, Pilot Edition receives an additional 46 achievements. The achievements are implemented across both Steam and Oculus Home.
3 Challenge Mode Missions
Three missions previously made available for Final Approach involve you landing, refuelling and launching planes without any mistakes in Metro Airport. Defending a carrier from attacking UFOs on the Midway (Aircraft Carrier) level and taking on a ring course in Metro City.
Control Options Added
New ways to control the game have been added to make the way you play more flexible and comfortable for players. These include the ability to adjust the speed of turn for the camera and whether it follows specific planes or not. Whilst a new control scheme allows for a RC-style layout when controlling helicopters.
This post was originally written by the author for VRFocus.