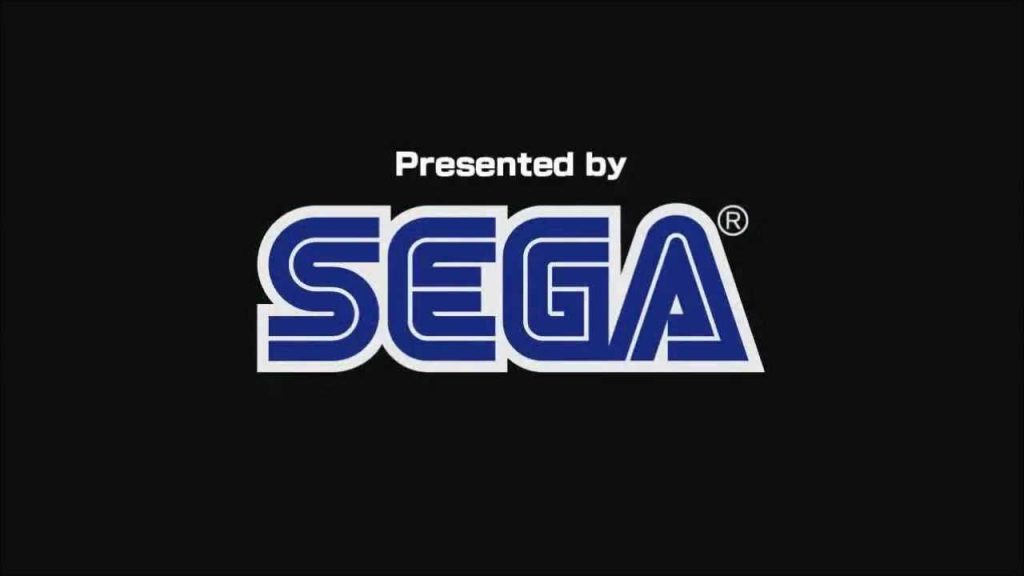 SEGA Acquires Amplitude Studios
The SEGA family grows.
Amplitude Studios is the maker of the Endless series, and now the studio has announced today that SEGA has acquired them. SEGA's reasoning for the move is to "further strengthen its PC game portfolio and development capabilities in the U.S. and European regions". Amplitude has motives of their own:
"What we want to do is to focus on making games; that is why we created Amplitude. But with the pressure on sales and marketing we found that more and more time was dedicated to everything else — everything that we didn't have the size and scale to deal with. So we decided to look for the best partner we could to protect us from these distractions so that game development did not become a chore, but remained a passion."

Of course you could wonder, "Why Sega?" If you were to ask just Mathieu and I, we could easily answer with the words "Creative Assembly and Relic!" because we are HUGE fans of their games. The opportunity to join them is incredible for us, a real dream come true.

But the bigger reason why we wanted to join SEGA was how they treat their internal studios. Often, studios are controlled by a central department that dictates what games they should do, and how and when. But SEGA is a company that offers its support to the creators, positioning itself as a service provider, helping studios to reach their goals with only one objective in mind: Quality!

We announced the news a few days ago to the Amplitude staff, and we were amazed to see how well they received it. You know why? Because it was SEGA, and we all have a good reason to love them.
This post was written by the author for TSSZ News.