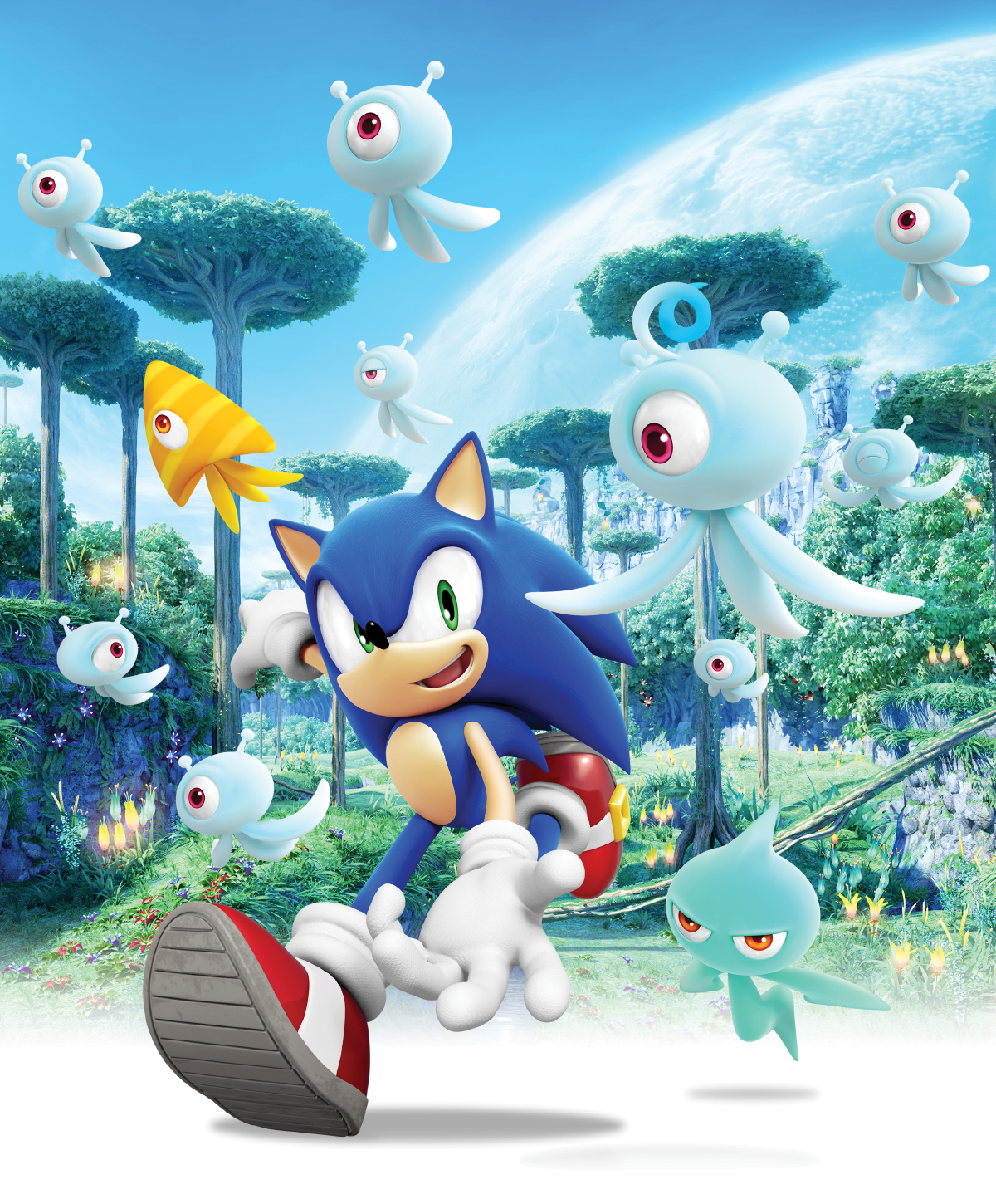 Sonic Voice Cast Gets (Nearly) Complete Overhaul
Taken from Sonic City Blognik, but i wrote it… so sue me. 😛
At the weekend I happened to suggest today we'd have some news that would have an impact on Sonic. Now many of you have come up with your own guesses as to what this might be – some intriguing, some extravagant and some downright bizarre.
"Chip's going to have his own series!"
"Eggman's going to die of old age!"
"They're patching Sonic 06!"
"Knuckles Chaotix 2!" – Wait, seriously?
So what's the deal? Well, in terms of the Sonic Community it is one of your traditional hot topics of discussion, in fact the last time this type of change occurred you talked about it until… actually what am I saying you're STILL arguing about it. So have you guessed yet? It's all change with the Sonic voice actors! That's right just about EVERYBODY in the 'active' cast has a new voice actor and in one of those crazy "wow I really do work for SEGA" moments I was actually part of the team who helped select them.
It was a very surreal experience, just a pity I didn't know about the actual auditions, I'd've so thrown my hat in for Jet and the Chaotix.
Of course you might not actually hear them all for a while, but you certainly will for those characters that will be used in Sonic Colours and of course Sonic Free Riders. In terms of Sonic Colours however you have three to concern yourself with: Sonic, Tails and Dr. Eggman – and in one regard some things have not changed. So here's a bit of background on the new vocal lineup: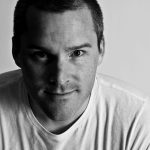 SONIC – Roger Craig Smith
Roger is donning the red sneakers as your new voice actor for Sonic.
Sonic is not the first big name character for Roger's to voice either; he is perhaps best known for his portrayal of Chris Redfield in Resident Evil 5, he voiced Ezio Auditore da Firenze in Assassin's Creed 2 and tortured protagonist Siegfried Schtauffen in Soulcalibur IV. Anime and manga fans will also recognise Roger's vocal talents from the Naruto series where he voiced the character Deidara and from Bleach where he leant his voice to both Shinji Hirako and Noba/Nova.
He's no stranger to SEGA fans either- though you might not know it.
In the last couple of years he's been heard in Valkyria Chronicles where he voiced Ted Ustinov, Vyse Inglebard, Johann Oswald Wisen and other additional voices. In MADWORLD where he specifically voiced the Greys,the younger son of "The Masters" and more. In Resonance Of Fate he was the voice of the Barman and going back a bit further Roger also voiced several of the passengers in Crazy Taxi: Fare Wars for the PSP.
We welcome Roger to this exciting new role as the fastest thing alive!
TAILS – Kate Higgins
I think it'd be fair to say that in Kate Higgins, we've got a potentially great vocalisation for Tails. I was VERY pleased she was chosen. The name may not be familiar but once more you have heard her in SEGA games – again Valkyria Chronicles (Cordelia gi Randgriz, Martha Lipponen, Freesia York) and MADWORLD (Naomi / RinRin).
Perhaps her biggest voice acting role though is as the English voice of the character Sakura Haruno in Naruto. But voice acting isn't the only significant string to her bow.
Kate is a very accomplished jazz pianist and singer and has produced five albums – in fact why not have a listen to one of her tracks now? I really like this track personally.
DR. EGGMAN – Mike Pollock
I'm pleased to say the awesome Mike Pollock will be staying on as Dr. Ivo "Eggman" Robotnik, Mike has been voicing Sonic's arch-nemesis since 2005 and the untimely passing of the late Deem Bristow. Mike has in the five years contributed to an impressive array of Sonic titles as well as voicing Dr. Eggman through Sonic X – in fact he could well be the most prolific voice actor ever to be attributed to the series.
He's also worked on TMNT, Bleach, Yu-Gi-Oh! and in a fact I didn't know until recently is the Narrator on the Pokémon cartoon series. Now every time you see it you'll think of Dr. Eggman delivering the lines!
There you have it, the key trinity of characters. Let the discussions begin!