Many of you know that Sonic The Hedgehog 4 Episode II is on it's way, Metal Sonic being the main antagonist in the game. What just has been announced on GameSpot.com's On The Spot is however an immense surprise.
Prepare for a new episode for Sonic 4 all about our steel-plated buddy Metal Sonic!
Sonic 4: Episode Metal will be unlocked for all owners of both episodes. Episode Metal includes, besides our playable metal hedgehog, four new exclusive levels and the promise that the player will discover the rebirth of Mr. Metalpants.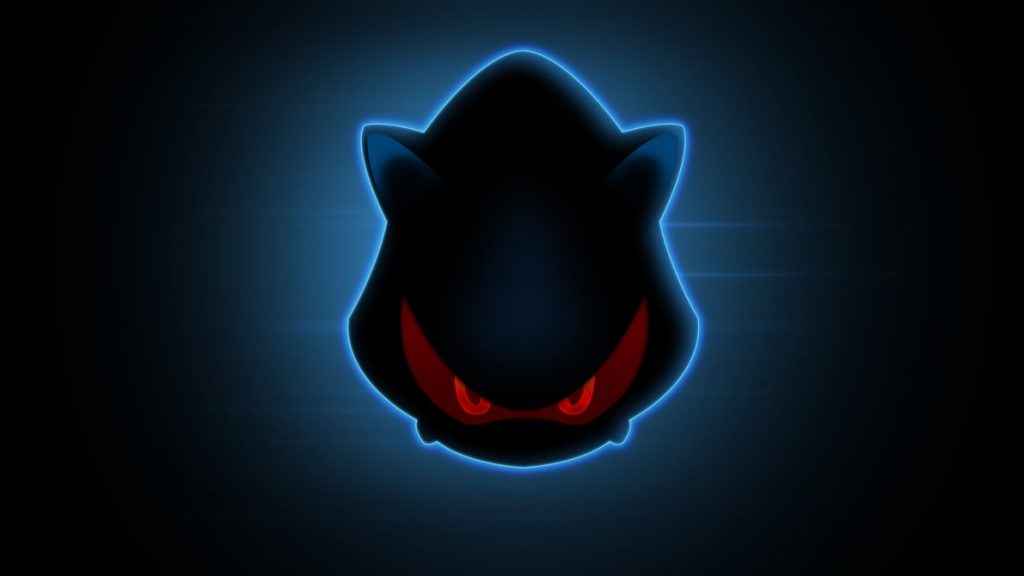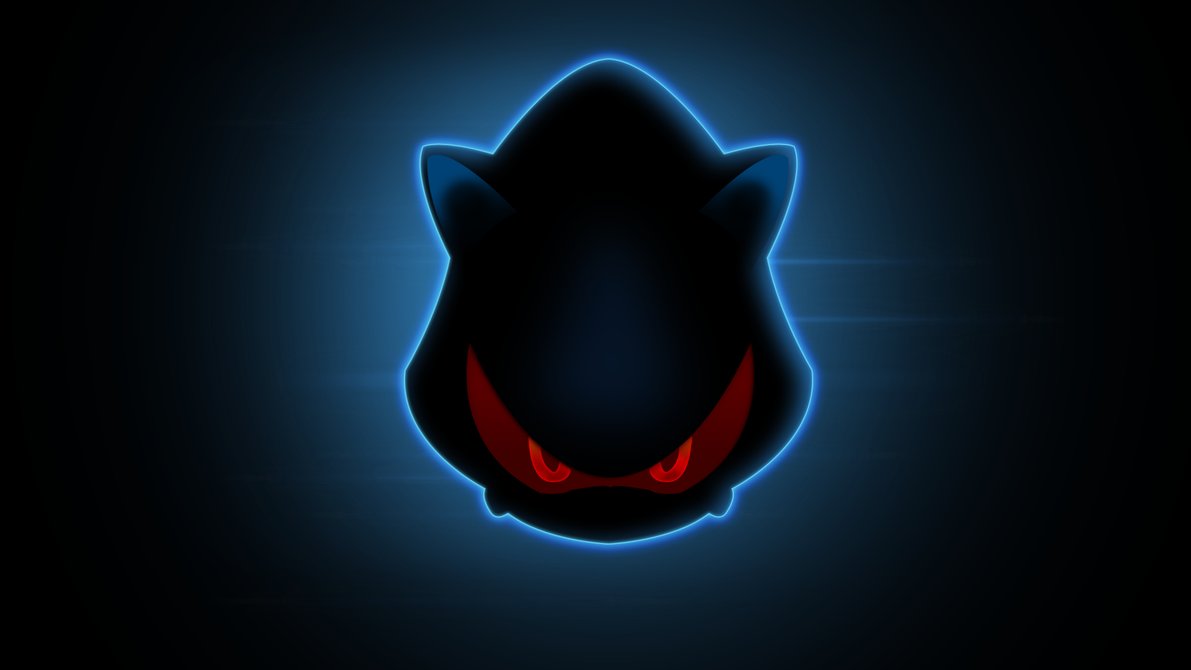 Finally the uncertainty around the link between S4:E2 and Sonic CD will hopefully be made clear for once and for all!
And as if that wasn't enough, a sand zone was also shown off in the newly revealed trailer during the show.
Furthermore, official release dates were also given for the game.
PS3 – May 15th
Xbox 360 – May 16th
PC, Tegra & iOS devices – May
Andoid devices – June
Windows Phone – July