The Iron Candy Show (#106)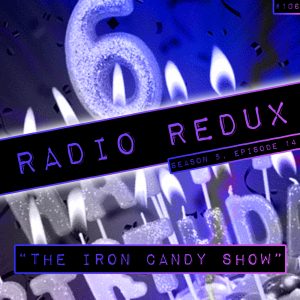 Six years of Sonic Wrecks is celebrated with a live show and discussions about farming pirates, Wrecks Factor forfeits, Kinect and the secrets of a happy marriage.
Podcast: Play in new window | Download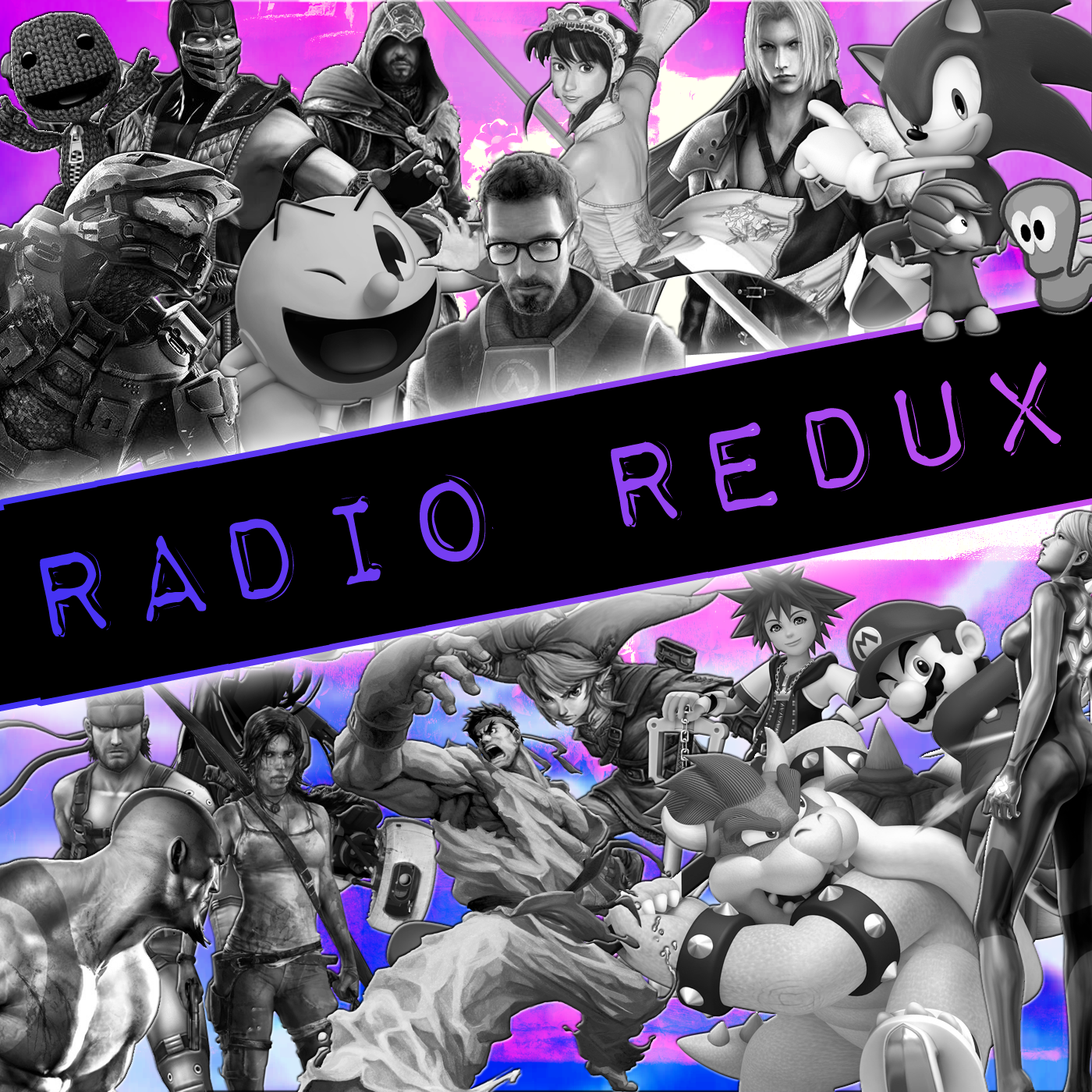 Radio Redux
Last Minute Continue
Host Kevin returns to discuss the latest news and play fantastic tunes from across the gaming spectrum on Last Minute Continue's radio show. Join him and friends for music, laughs and video game discussion.