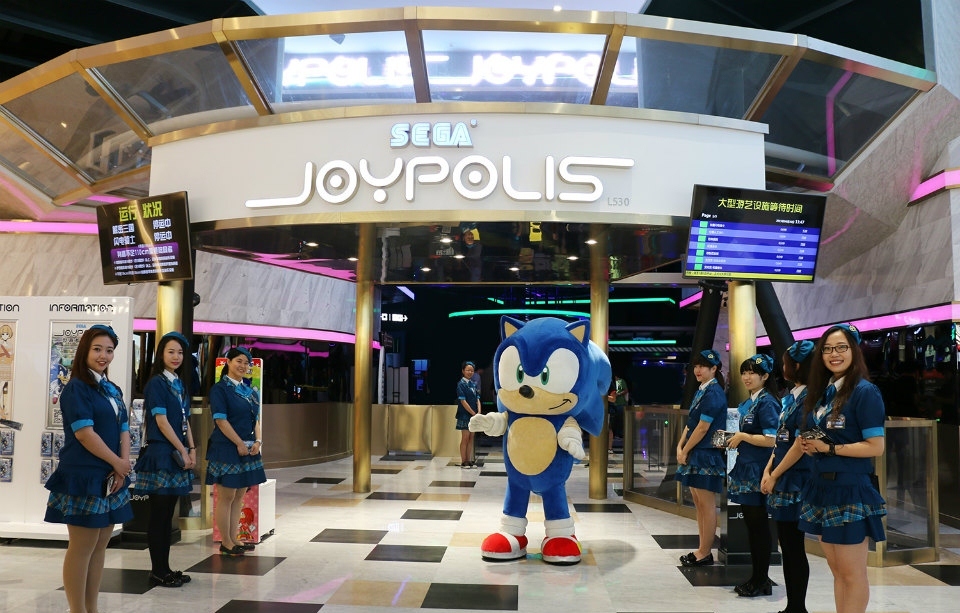 SEGA Joypolis Holding Sonic Party
After the presents have been unwrapped and the countdown to the new year begins there's one last Sonic fan gathering planned on the calendar. SEGA Joypolis has announced Sonic Fan Festival 2014. Taking place on December 28th, ten days after the release of Sonic Toon in the country, the Fan Festival contains loads of events that will be available for attendees:
Stage Events
Autograph Session
Art Contest
Prize lottery
A game tournament
Sale of original/new merch.
The following guests will be there as well:
Takashi Iizuka (Producer)
Yuji Uekawa (designer)
Jun Senoue (sound director)
Tomoya Ohtani (sound director)
Nakajima GenMasashi (director)
While pictures or video may be few and far between from the event, at least the year will end on a rather pleasant note for Sonic, after what has been a hectic year, with a nice little fan festival.
This post was written by the author for TSSZ News.