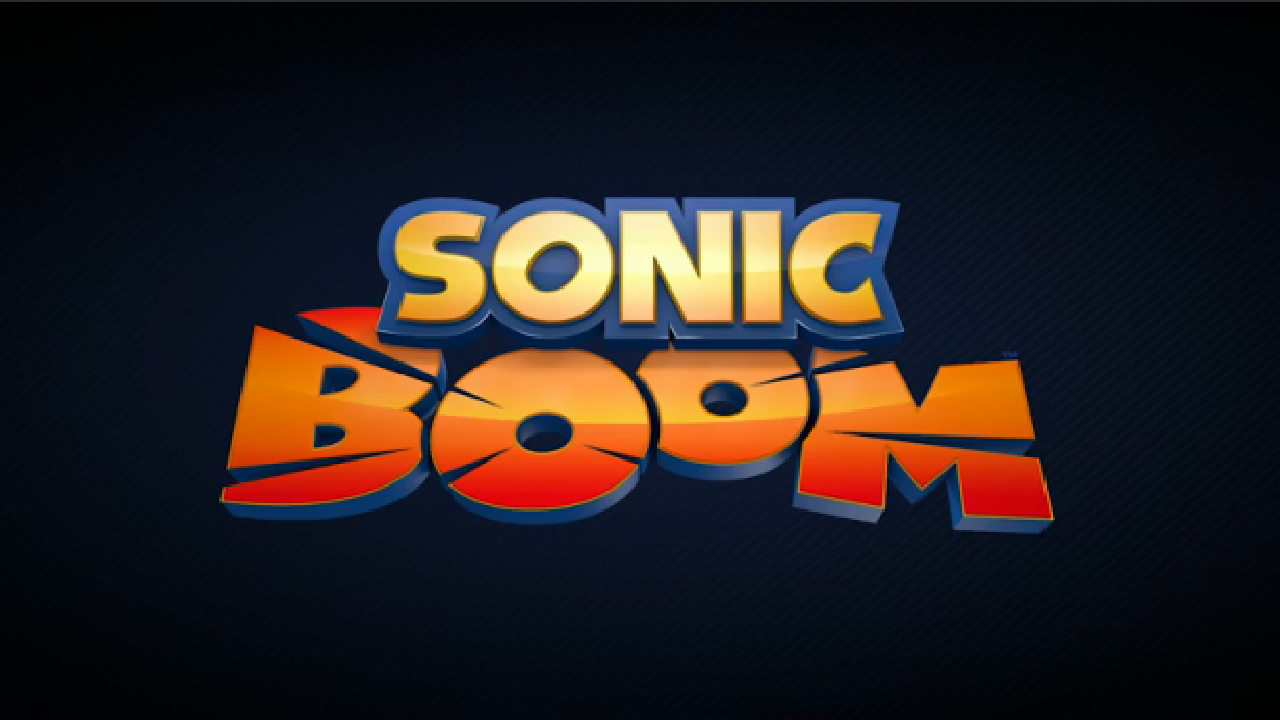 Sonic Boom TV Ratings – Week 4
Another week means another ratings report from TV By The Numbers. The show continues to maintain its number one slot.
Saturday Morning saw year-to-year gains among all targeted demos, ranging from +9% to +17%. Sonic Boom (7a) and Pokemon the Series XY (8a) premieres ranked #1 in their respective time periods among boys 6-11/9-14. Premieres of both series were up across all targeted demos vs. the same time period year ago, ranging from +46% to +73%.
With the show planning a brief hiatus for the holidays, how much the ratings will be impacted by this remains to be seen. We may not even find out about them as they're not premieres. For now, stay tuned.
This post was originally written by the author for TSSZ News.