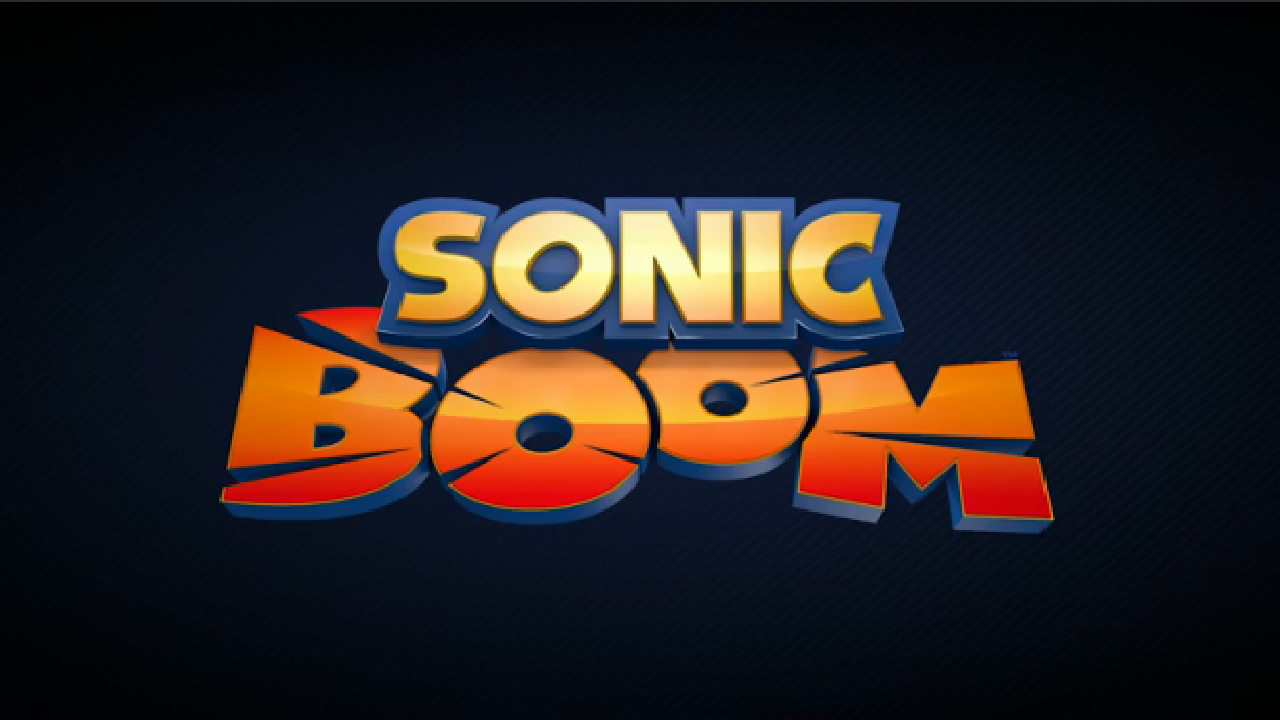 Rise of Lyric Patch Now Available In North America (UPDATE)
A tweet from Stephen Frost has confirmed something that has been on the horizon for a few days now: the patch for Sonic Boom: Rise of Lyric has now been released in North America:
What hasn't been confirmed yet: patch notes. There's still debate on just what the patch did. Perhaps with the patch more widely available, we may see some patch notes from SEGA in the future.
UPDATE: I'm currently downloading the update which totals at 1,219 MB.
This post was originally written by the author for TSSZ News.